Ohio man convicted in deadly Craigslist plot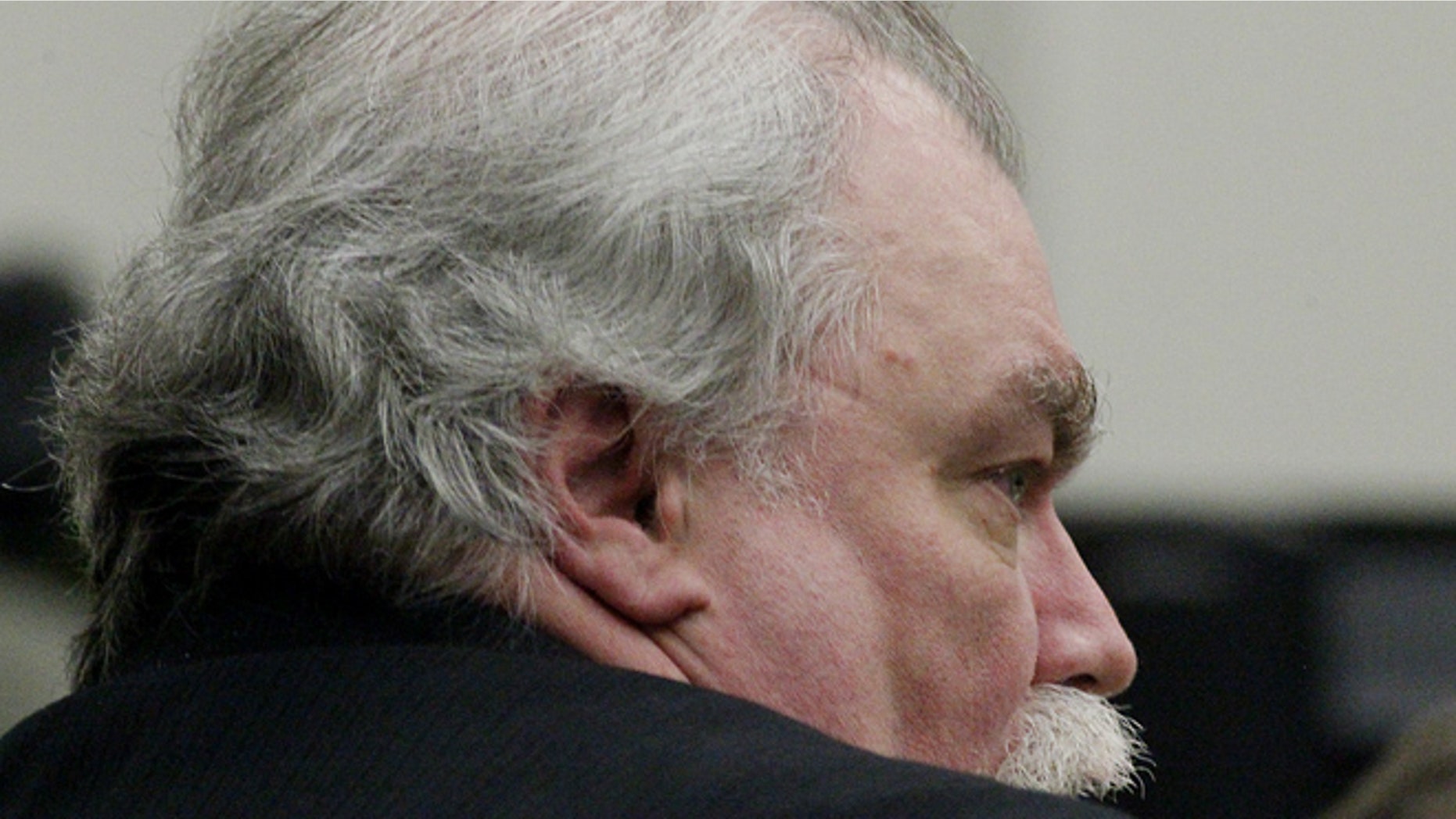 AKRON, Ohio – A self-styled street preacher accused in a deadly plot to lure men with Craigslist job offers and then rob them was found guilty of aggravated murder on Tuesday and could face the death penalty.
A jury in Akron returned the verdict in the case against Richard Beasley, who was accused of killing two men from Ohio and one from Norfolk, Va. A man from South Carolina was shot but survived and testified about running for his life and hiding in the woods, scared he would bleed to death.
The jury that convicted Beasley will return later to consider whether to recommend the death penalty for him.
Prosecutors, who had asked jurors to use common sense and return a guilty verdict, labeled the 53-year-old Beasley the triggerman in the 2011 plot with a high school student he mentored. The 16-year-old student, Brogan Rafferty, was convicted and sentenced last year to life in prison without the chance of parole.
Prosecutor Jonathan Baumoel told jurors there was no reasonable doubt that Beasley plotted the killings, and he presented three possible theories for aggravated murder -- planning the crimes, done with a kidnapping or done with a robbery. He said there was "prior calculation and design," a component of the death penalty aggravated murder charge.
"He was the mastermind behind this plot," Baumoel said.
Prosecutors said the victims, all down on their luck and with few family ties that might highlight their disappearances, were lured with offers of farmhand jobs.
One man was killed near Akron, and the others were shot at a southeast Ohio farm during bogus job interviews.
The slain men were Ralph Geiger, 56, of Akron; David Pauley, 51, of Norfolk, Va.; and Timothy Kern, 47, of Massillon. Kern's body was found in a shallow grave near an Akron-area shopping mall.
The survivor, Scott Davis, testified that he heard the click of a gun as he walked in front of Beasley at the reputed job site. Davis, who was shot in an arm, knocked the weapon aside.
"I spun around," testified Davis, who told a harrowing story of running through the woods and hiding for seven hours. "I was worried about bleeding to death."
Prosecutors said it was a miracle that Davis, who also was the star witness at Rafferty's trial, survived the encounter with Beasley in Noble County, 60 miles east of Columbus.
"Only by the grace of God did he escape with his life," Baumoel told the jury.
It was Davis' escape on Nov. 6, 2011, that led authorities to find Pauley's body in the same area where Davis was shot. Geiger's body also was found in Noble County.
Beasley, who returned to Ohio from Texas in 2004 after serving several years in prison on a burglary conviction, testified that he met with Davis and that Davis was the one who pulled a gun.
"It misfired three times about 2 feet from my face, and I ran into the woods, and he ran after me," Beasley said.
He testified that the two wrestled on the muddy ground and Davis ended up firing six shots.
"I said, `That's your six,' so if he was going to kill me, he was going to have to do it with his hands," Beasley testified.
Beasley's lawyers had said that investigators targeted him based only on a hunch and that the identity theft and robbery motives prosecutors offered were baseless.
Beasley's testimony came after the prosecution rested its case without calling Rafferty, who had been subpoenaed to testify for the prosecution. There was no explanation why he didn't testify, and attorneys were under a gag order.
Rafferty, from Stow, was tried as an adult but didn't face a possible death penalty because he was a juvenile when the crimes occurred.
Rafferty, now 18, had said the crimes were horrible but he didn't see any chance to stop the killings. He said he feared Beasley would kill him and his relatives if he tipped off police.