NYC cab driver beaten over $18 fare as bystanders watched, reports say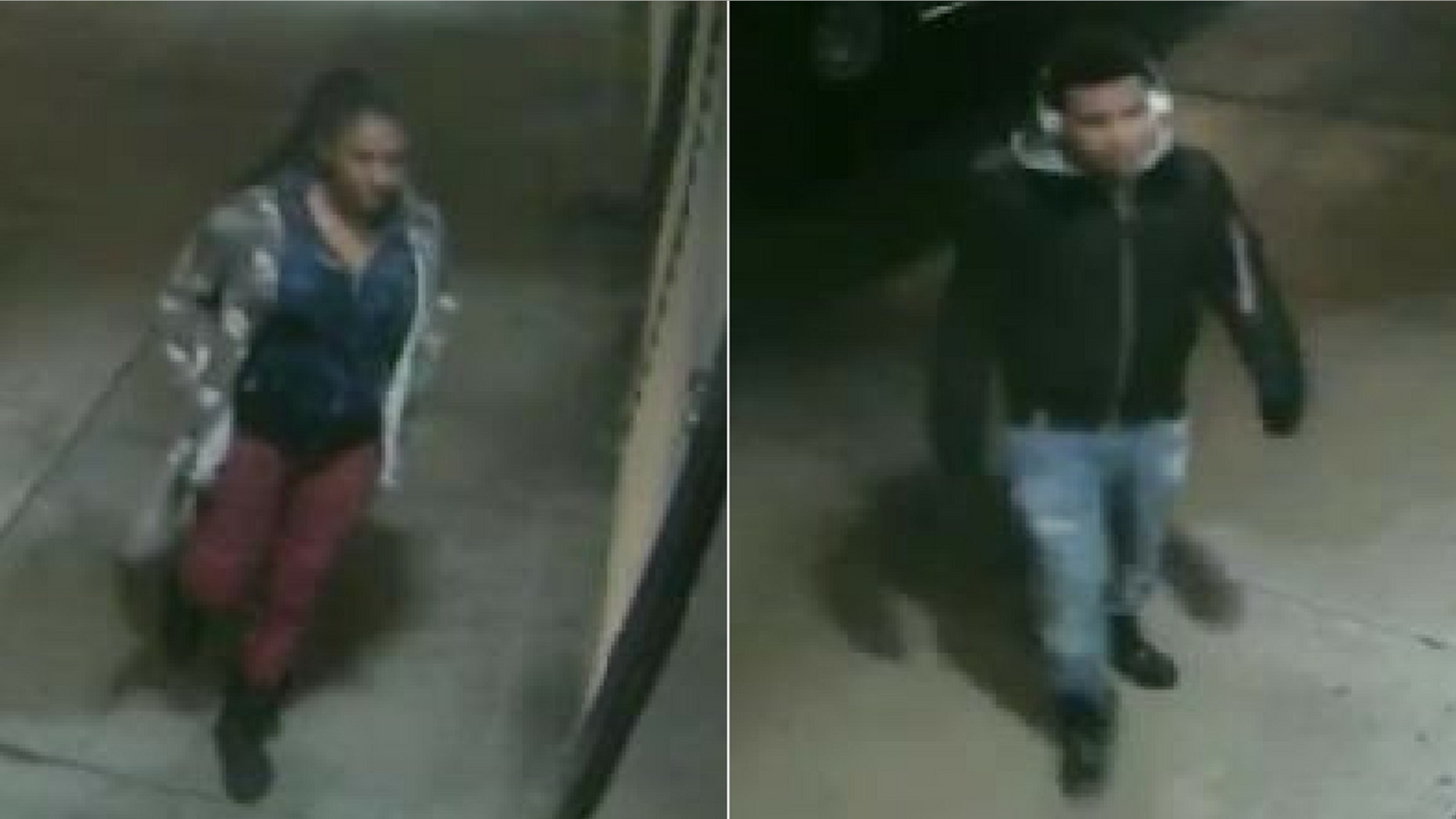 Police are hunting for a couple who beat a New York City cab driver over an $18 fare as a crowd of bystanders reportedly stood and watched without stopping the assault.
Humberto Taveras, 65, picked up a man and woman in the Soundview neighborhood of the Bronx on Friday and drove them to East Harlem, about a 10-minute drive that amounted to an $18 fare, the New York Daily News reported.
The couple allegedly got out of the cab and didn't have the money to pay for the fare, the NYPD said. Taveras got into an argument with the couple about the fee before the duo began punching him.
"The beat down took place in front of a group of men that just stood by and watched while he got punched repeatedly by the male passenger," Fernando Mateo, head of the Federation of Taxi Drivers, told the news site on Sunday.
Taveras lost consciousness, but regained it while the couple was entering an apartment building. He attempted to follow them but couldn't enter the building, according to Mateo.
Taveras sustained bruises to both eyes and refused medical attention.