Nuclear materials were reportedly stolen in Texas last year -- and they still haven't been found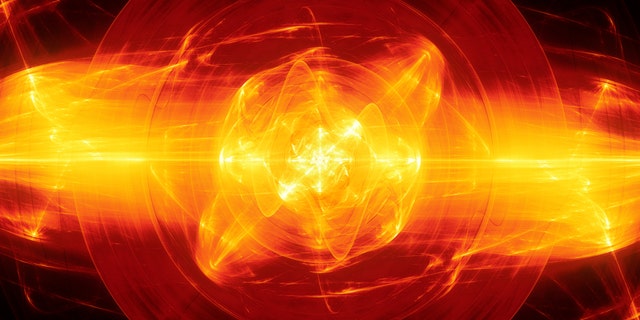 Two U.S. Energy Department security officials reportedly had nuclear materials stolen from their rental vehicle in Texas last year -- and the materials were never found and officials have no suspects.
The experts from the Energy Department's Idaho National Laboratory were sent to San Antonio to retrieve the plutonium and cesium on March 21, 2017, according to a Monday report from The Center for Public Integrity. The materials were left in their car, which was in the parking lot of a Marriott hotel, and when they returned to the vehicle the next morning the items were gone.
Officials at the scene were told to take as many fingerprints from the vehicle as possible, but none of the collected prints were usable and there was no "worthwhile surveillance video" of the theft, San Antonio police spokesman Carlos Ortiz told the center. Idaho National Laboratory experts also told police the materials stolen weren't "an important or dangerous amount" and police closed the case, Ortiz said.
They "should have never left a sensitive instrument like this unattended in a vehicle," Ortiz said.
While it's unclear how much nuclear material was stolen, one expert told The Center for Public Integrity it only takes 7 pounds of plutonium to create a functioning nuclear warhead.