Notorious child killer imprisoned since the 1980s to be released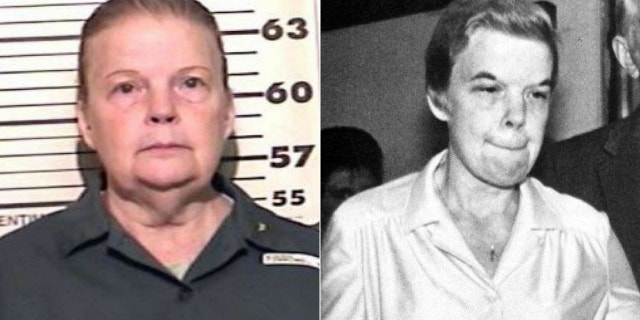 A New York woman convicted of killing her infant daughter in the 1980s will be released from prison after her seventh parole hearing.
Marybeth Tinning, 75, who is being held in a Westchester County prison, could be released as early as next month, state department of Corrections and Community Supervision announced Monday. Tinning was granted parole last week after her seventh hearing before the board.
The convicted child killer has been eligible for parole since 2007, but was denied six times. She has served 31 years in prison.
Tinning, from Schenectady, was sentenced in 1987 to 20 years to life in prison after being convicted two years prior of smothering her daughter, Tami Lynne. The 4-month-old was one of nine children to die at a young age under the care of Tinning and her husband, Joseph.
INDIANA MAN ARRESTED IN 1988 RAPE, MURDER OF 8-YEAR-OLD GIRL AFTER DNA MATCH FOUND ON USED CONDOMS, COPS SAY
Eight of the children died under suspicious circumstances between 1972 and 1985. Authorities believe the couple's first child died of natural causes.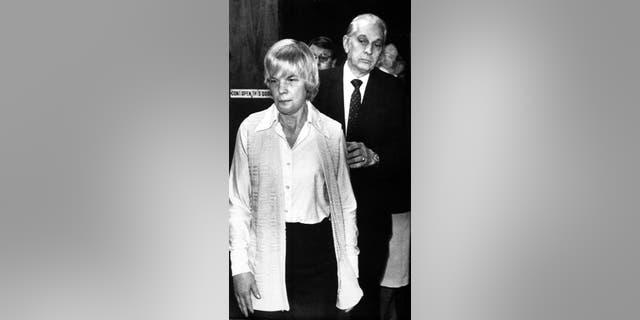 During her first parole hearing in 2007, Tinning denied being involved in Tami's death, the Daily Gazette reported. She admitted at a later hearing to killing her daughter, but denied harming the other children.
"After the deaths of my other children ... I just lost it," Tinning said in a parole hearing in January 2011, according to the Times Union. "[I] became a damaged worthless piece of person and when my daughter was young, in my state of mind at that time, I just believed that she was going to die also. So I just did it."
She pleaded to the board in her fifth parole hearing to grant her release.
"Please allow me a chance to prove that I am not the same person that I was 27 years ago," the Daily Gazette quoted her saying.
Tanning will remain under parole supervision for the rest of her life.
The Associated Press contributed to this report.