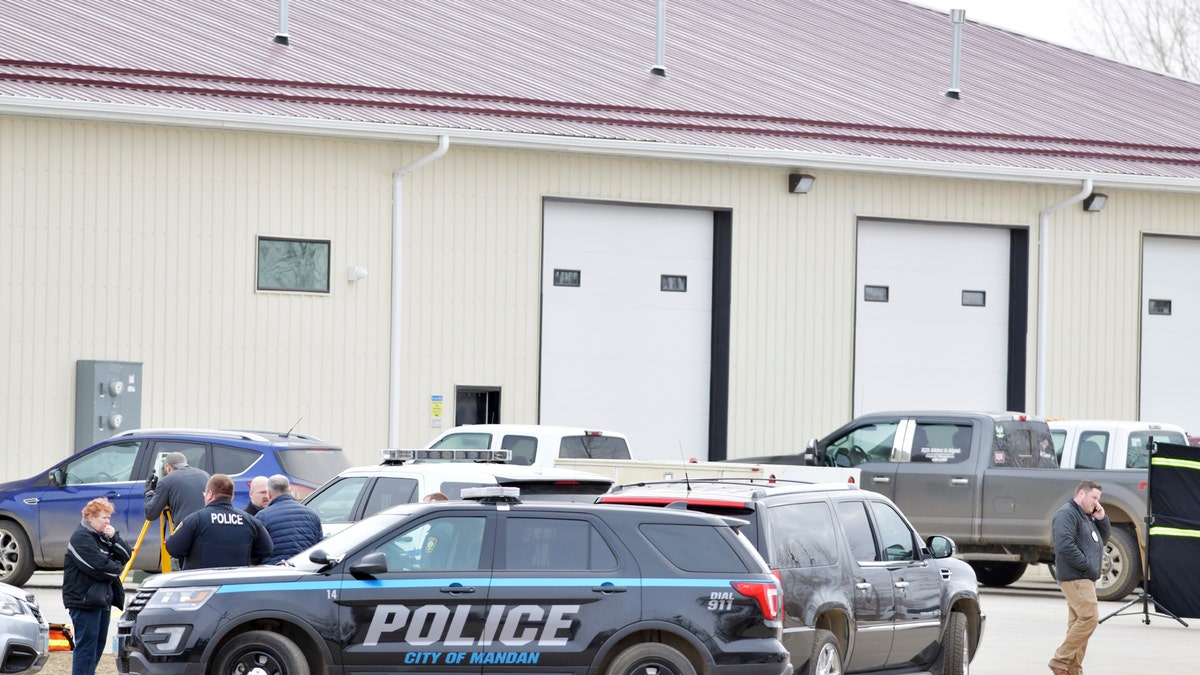 MANDAN, N.D. – A North Dakota business where an owner and three employees were found dead has reopened with a police presence, though police still haven't said what caused their deaths.
The bodies were discovered early Monday at RJR Maintenance and Management in Mandan, a city just outside Bismarck. Police have classified the case as a "multiple homicide," but police haven't said how the four died or identified a suspect.
The people found dead were Robert Fakler (FAWK'-lur), who co-owned the property management company, along with employees Adam Fuehrer, Lois Cobb and her husband, Bill Cobb.
Fakler's wife and company co-owner Jackie Fakler returned to work Wednesday as a police officer monitored the parking lot. She and other workers declined comment, saying they were dealing with a difficult time.
On its Facebook page, the company thanked the community for its "generosity and support."