Newtown voters accept $50M grant to build new elementary school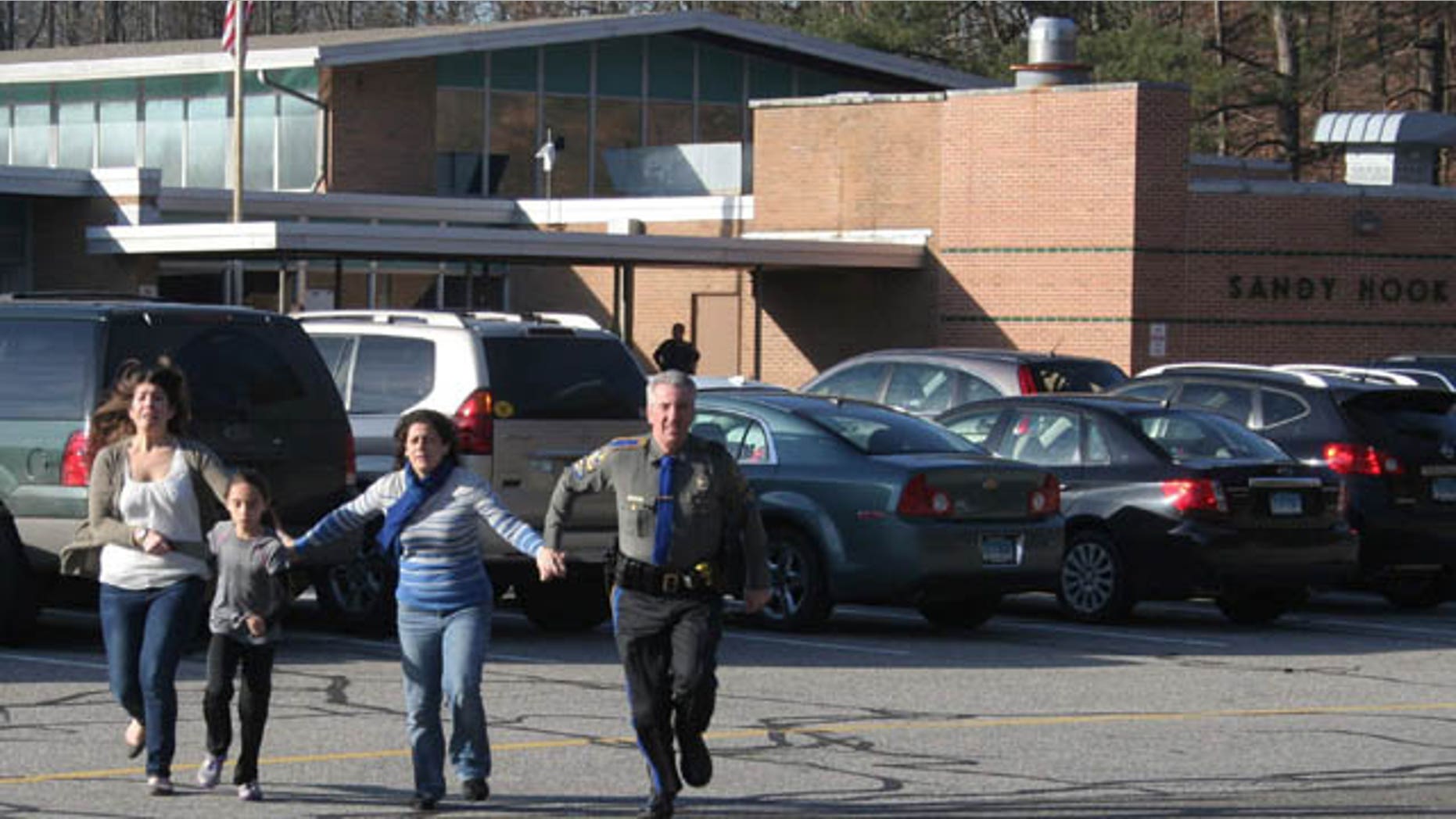 Residents of the Connecticut town where 20 first-grade students and six staff members were shot and killed at an elementary school last December overwhelmingly voted Saturday to accept $50 million in state money to raze the school and construct a new one in its place.
The unofficial results were 4,504 for the grant offer and 558 against. The vote was essentially a formality since a task force of Newtown officials decided in May in favor of a plan to tear down Sandy Hook Elementary School and build a new one. Sandy Hook students have been attending classes at a school in neighboring Monroe. The Connecticut legislature had set aside the $50 million to rebuild the school in early June.
The school has been shuttered and fenced off since the December 14 shooting. The town plans to begin demolition next month. A 28-member task force had considered building a new school in 40 different locations before deciding to use the site of the current school.
The existing school was built to accommodate about 450 students and is about 69,000 square feet. Initially, Newtown anticipated that a new school that would cost $55 million to $60 million, but plans were scaled back last spring from an early 99,000-square-foot prototype to one that is 70,000 square feet.
The Associated Press contributed to this report.