New York man admits to selling fake Pollock, de Kooning artwork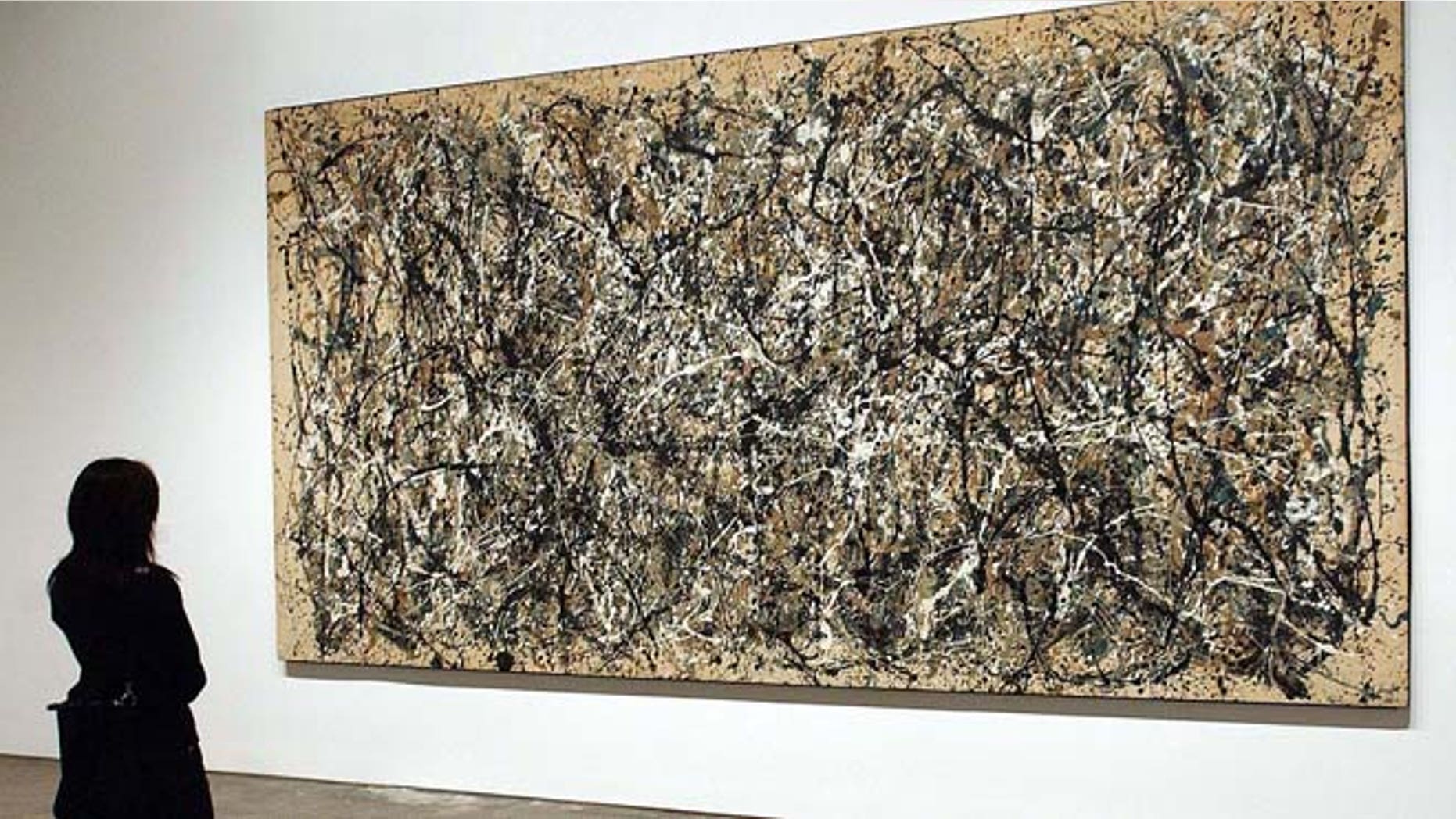 The scheme used by a New York man to sell fake Jackson Pollock paintings went splat.
John Re, of East Hampton, pleaded guilty Monday to wire fraud in Manhattan federal court. He admitted to selling fake artwork he credited to Pollock and Willem de Kooning, costing buyers about $2.5 million.
Prosecutors said over the course of nine years, starting in 2005, Re lied about the authenticity of dozens of paintings, sketches and pastels. The New York Times reported that Re used a false provenance with the artwork. A provenance lays out the history of that particular piece.
The government says the 54-year-old Re bought a submarine, the "USS Deep Quest." The potential re-sale of the submarine, originally purchased in Texas, is now blocked by the court to satisfy a $2.5 million forfeiture order.
Re could face up to four years in prison at an April 10 sentencing.
The Associated Press contributed to this report