New prosecutor to probe Missouri sex assault case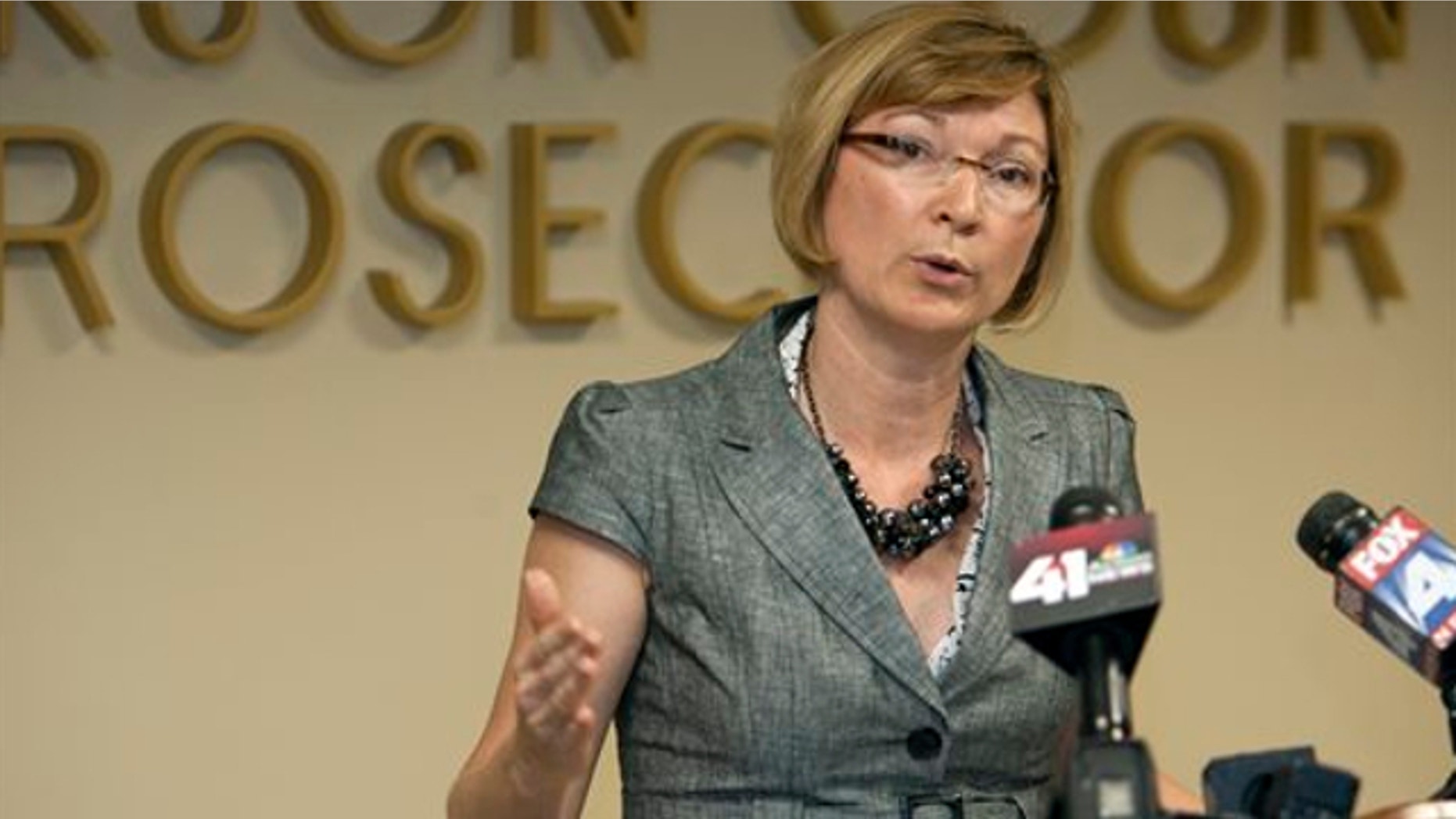 KANSAS CITY, Mo. – A Kansas City-area prosecutor was appointed Monday to reinvestigate allegations levied by a 14-year-old girl who said she was sexually assaulted by an older classmate who plied her with alcohol in their rural Missouri town.
The case attracted national attention when the girl and her mother went public, saying the Nodaway County prosecutor didn't do enough before dropping charges against the boys they said were involved. Local prosecutors maintain that the family stopped cooperating, which the family disputes, but asked for a special prosecutor to take over the case.
A Nodaway County judge chose Jackson County prosecutor Jean Peters Baker to take on that role, the local county court clerk confirmed. Baker recently prosecuted a high-profile case against a Catholic bishop accused of failing to report child abuse.
Melinda Coleman claims her daughter was given alcohol in January 2012 by a 17-year-old Maryville High School student who then sexually assaulted her daughter at his home when she became incapacitated. She has said her daughter sneaked out the night of the alleged assault.
Her daughter, Daisy, said another 17-year-old videotaped her attack with a cellphone, and that her 13-year-old friend who went with her that night was raped by a 15-year-old boy.
Daisy's alleged assailant was charged with felony sexual assault and the second 17-year-old was charged with sexual exploitation of a minor. Nodaway County prosecutor Robert Rice said last week that those charges were dropped because Daisy's family had stopped cooperating and that there wasn't enough evidence to convict the boys.
Melinda Coleman said she and her daughter never stop cooperating and were fully prepared to provide whatever assistance would be needed if the case were reopened.
Charges against the 15-year-old were handled in juvenile court and are not public record.
The Associated Press does not generally name victims of sexual assault but is naming the Colemans because they have been granting public interviews about the case. The AP is not naming the accused boys because there are no active charges against them.