New Jersey HS principal apologizes for 'party like it's 1776' on prom tickets: report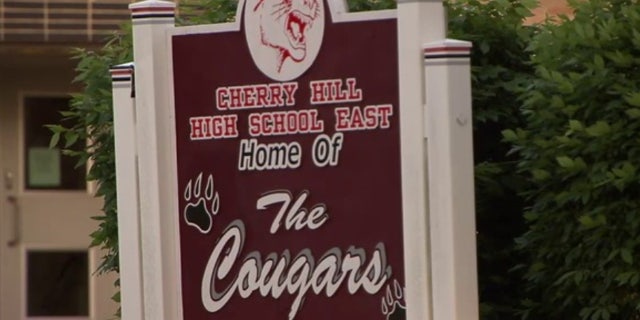 NEWYou can now listen to Fox News articles!
A principal in New Jersey reportedly faced complaints from students over prom tickets urging the class to "party like it's 1776," and apologized to those offended.
The Cherry Hill Courier Post reported on Friday that the event is to be held at the National Constitution Center in Philadelphia.
Dennis Perry, the principal, apologized in a letter, the report said. He wrote that he hurt the feelings of members in his "school family."
He continued, "I especially apologize to our African American students, who I have let down by not initially recognizing the inappropriateness of this wording."
Cherry Hill High School is going to send out tickets without the 1776 reference. Those who already purchased tickets will not need to present them at the door.
Lloyd Henderson, the president of the Camden County NAACP East Chapter, told the paper that the tickets are another example that the culture at the school is "one where African American students' needs are not considered along with the rest of the school."
Henderson did say he appreciated how swiftly Perry reacted to the objections.
The report pointed out that New Jersey did not abolish slavery until 1846.