Murdered Vegas Dancer's Sister Curses Defendant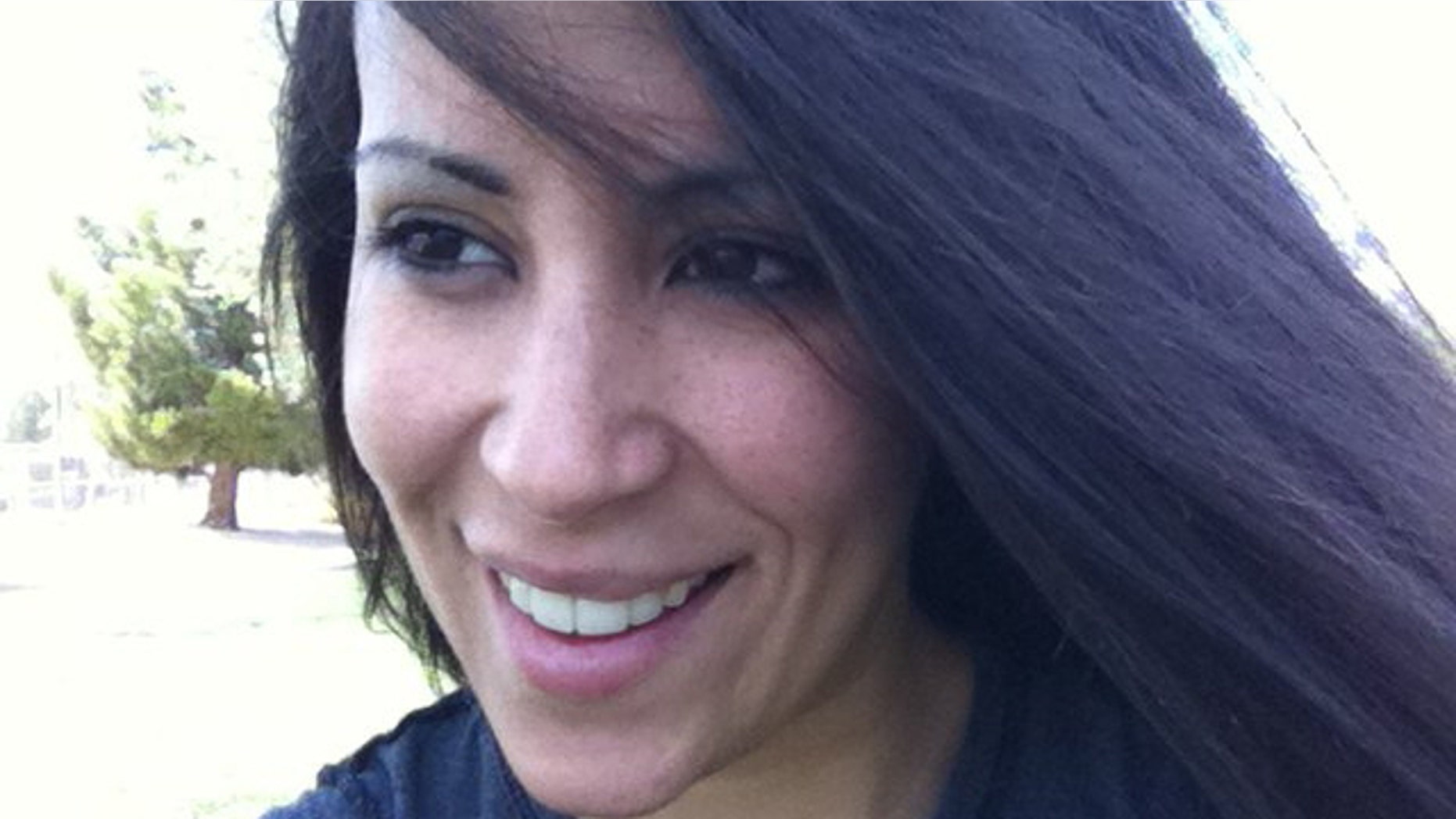 NORTH LAS VEGAS, Nev. -- The sister of a slain Las Vegas dancer stood in a courtroom Wednesday and cursed the man accused of strangling her only sibling and covering the naked, dismembered body in concrete.
"I hope you (expletive) rot in jail, you (expletive) for what you did to her," Celeste Flores Narvaez screamed at defendant Jason Griffith after his arraignment on murder, battery domestic violence and destroying evidence charges.
Griffith, 32, did not enter a plea or respond to the outburst.
During the hearing, Griffith spoke only briefly to acknowledge he had reviewed the criminal complaint against him.
"Do you understand what you are being charged with?" asked Justice of the Peace Chris Lee.
"Yes," responded Griffith, a performer at the Cirque du Soleil "Love" show at The Mirage resort-casino.
He was being held without bail and ordered to return to court for a Feb. 15 hearing. He could face the death penalty if convicted of killing 31-year-old Debora Flores Narvaez.
Griffith's lawyer, Abel Yanez, said his client would not speak to the district attorney's office or police without a lawyer present.
The courtroom outburst was an unusual show of emotion for Celeste Flores Narvaez, who relocated from Atlanta to Las Vegas to calmly oversee the search for her younger sister after the dancer went missing Dec. 14.
Celeste Flores Narvaez told The Associated Press seeing Griffith in court offered little satisfaction.
"I want to handle it myself," she said, cracking her knuckles.
She sat impatiently in the courtroom before Griffith appeared, sharing details about her sister's funeral in a measured voice. She said she will likely return to the family's native Puerto Rico with her sister's body on Monday.
She quickly began to sob after Griffith was escorted into the courtroom.
"Is that him?" she asked a reporter, before crossing the room to sit closer to the defendant.
The family will hold two memorials for Debora Flores Narvaez this week in Las Vegas, including a public ceremony Friday at the "Fantasy" show at the Luxor hotel and casino, where the dancer performed.
The victim's body was found Saturday covered in concrete in two plastic tubs at a downtown Las Vegas home. Police said Griffith strangled her during an argument then tried to hide the evidence by sawing off her legs and storing her body in the tubs.
"It is just disgusting," Celeste Flores Narvaez said.
She said she spoke with Griffith twice after her sister's disappearance. Each time, she said, he told her a different version of what happened on Dec. 12, when the two dancers met at Griffith's house to watch a television show about a serial killer.
Griffith initially told police Debora Flores Narvaez left his house to attend dance rehearsal.
"Basically," Celeste Flores Narvaez said, "he was telling lies from the get-go."