Mortgage applications spike; home sales still weak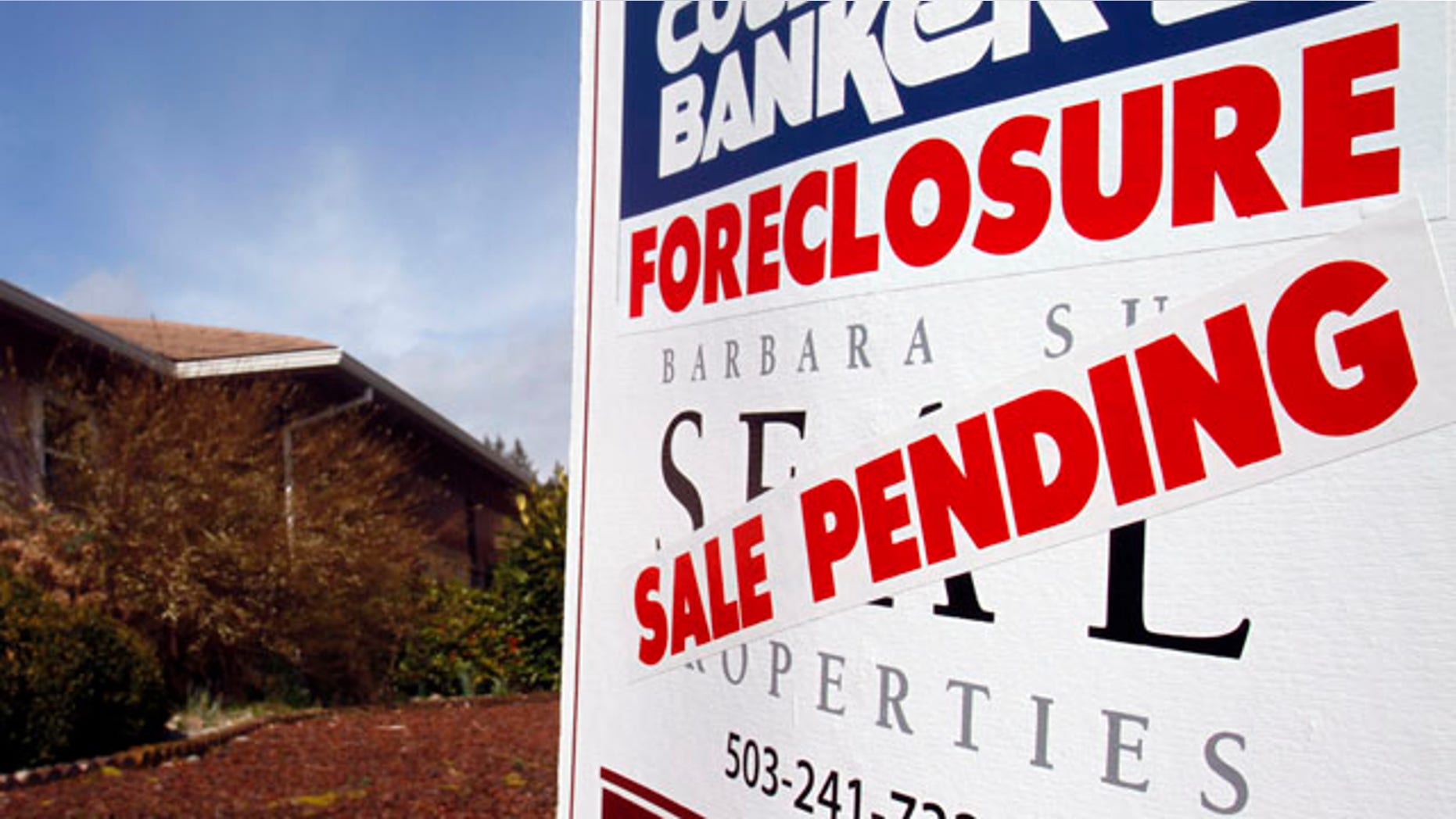 WASHINGTON – The number of people applying for a mortgage jumped last week. But analysts cautioned that the increase was likely driven by investors, not first-time homebuyers who are needed to help housing markets recover.
The Mortgage Bankers Association says its overall mortgage application index rose 16.1 percent from the previous week, the biggest jump since June. But the index is still far off where it was last spring and summer following four straight months of declines.
The refinance index rose 17.2 percent and the purchase index increased 12.5 percent, to the highest level so far this year. The refinance share of activity increased to 65.5 percent of all applications from 64.9 percent the previous week.
Mortgage rates have been at their lowest levels in decades, but that hasn't helped home sales much.
Mortgage applications will likely fall for the next few months because homeowners with a mortgage are unable to trade up and cash buyers and investors, lured by low prices and rising rents, represent the bulk of sales, said Paul Ashworth, chief U.S. economist with Capital Economics.
Sales of previously occupied homes rose slightly in January to a seasonally adjusted annual rate of 5.36 million, up 2.7 percent from December. But the pace is far below the 6 million homes a year that many economists say represents a healthy market.
The number of first-time homebuyers in January fell to 29 percent of the market, the lowest percentage in nearly two years. Foreclosures represented 37 percent of sales in that same month and all-cash transactions accounted for 32 percent of sales — twice the rate from two years ago, when the National Association of Realtors began tracking these deals on a monthly basis.
Sales of new homes also fell in January, following the worst year for that sector on records dating back nearly half a century. New-home sales dropped to a seasonally adjusted rate of 284,000. That's much less than half the 700,000-to-800,000 pace considered healthy by a number of economists.
The mortgage applications survey of mortgage bankers, commercial banks and thrifts covers more than half of all U.S. residential transactions and has been conducted weekly since 1990.