Vice President Mike Pence on Wednesday warned North Korea not to test the resolve of the U.S. military, promising it would make an "overwhelming and effective" response to any use of conventional or nuclear weapons. "Those who would challenge our resolve or readiness should know, we will defeat any attack and meet any use of conventional or nuclear weapons with an overwhelming and effective American response," Pence said.
Pence's comments come as the White House deals with a controversy over inaccurate information given by President Trump and his officials over the USS Carl Vinson's mission in the region.
GORKA ON 'HANNITY': GOING FROM SMOKE AND MIRRORS COALITION TO A REAL ONE
'SOLELY ON RACE'
The man who killed three people on a shooting spree in downtown Fresno, Calif., on Tuesday while shouting "Allahu Akbar" wanted to kill as many white people as possible, police said. Kori Ali Muhammad, 39, knew he was being searched for and he "decided he was going to kill more people," Fresno Police Chief Jerry Dyer said.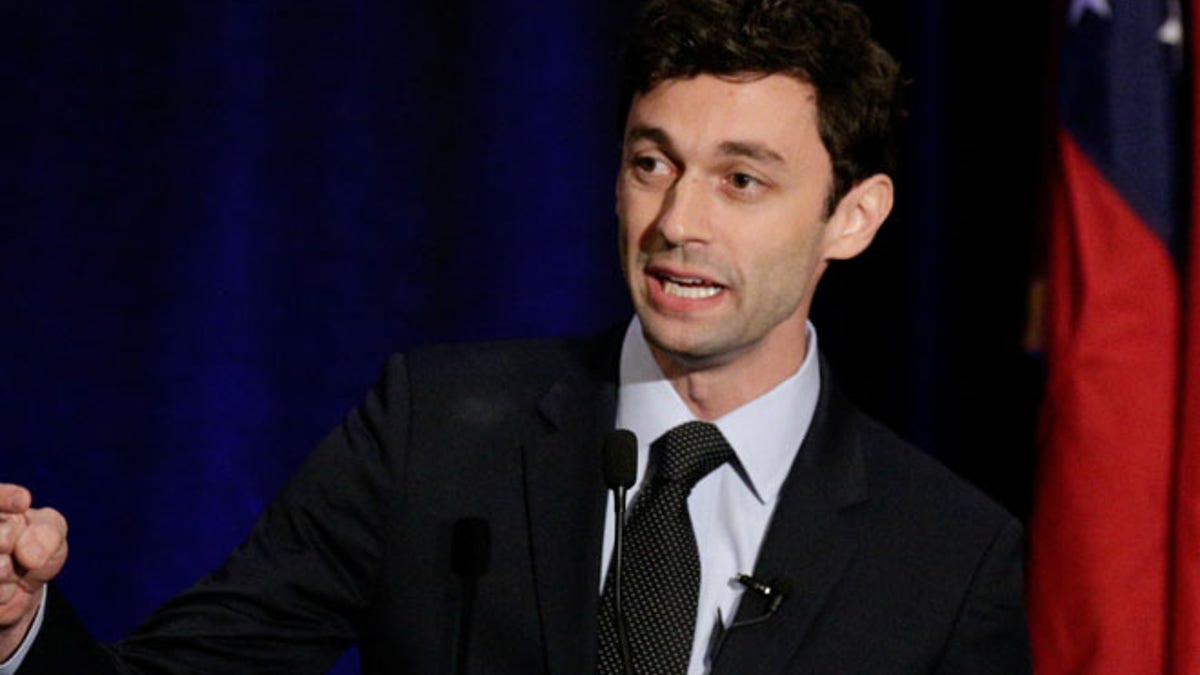 THE TRUMP EFFECT
A special election in Georgia's Sixth congressional district failed to produce an outright winner Tuesday, forcing a June 20 runoff between upstart Democrat Jon Ossoff and former Georgia Secretary of State Karen Handel. With 88 percent of the precincts reporting, Ossoff had garnered 48 percent of the vote, falling just short of the majority threshold required in the so-called "jungle primary."
'THE O'REILLY FACTOR': POLITICAL REACTION TO THE TRUMP ADMINISTRATION
SESSIONS ON FOX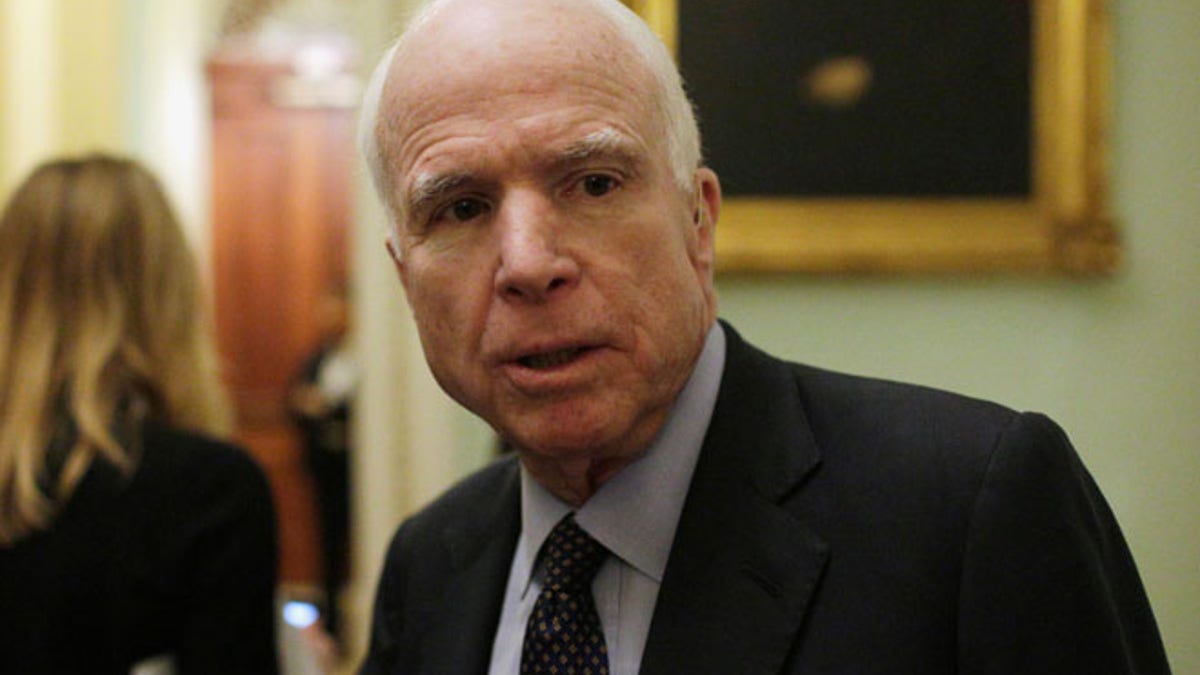 Attorney General Jeff Sessions vowed Tuesday to "devastate" the Central American gang MS-13, calling the group "one of the most violent gangs in the history of our country, no doubt about it." Sessions spoke to Fox News' "Tucker Carlson Tonight" hours after President Trump blamed what he called "the weak illegal immigration polices" of the Obama administration for allowing MS-13 to spread to cities across the U.S. (WATCH FULL INTERVIEW)
FOX NEWS OPINION
SENS JERRY MORAN AND JOHN MCCAIN: We are proud that Congress unanimously passed and President Trump will sign into law our Veterans Choice Improvement Act – legislation that extends the Veterans Choice Program and ensures our veterans won't have to wait weeks or months, or drive long distances, to get the care they need when they need it.
FOX BUSINESS
GASPARINO: With the 'Democratic invasion of the White House,' Mark Cuban starts to warm up to Trump presidency
'TUCKER CARLSON TONIGHT' MARK CUBAN ON TRUMP
COMING UP ON FNC
NOON ET: White House press briefing with Sean Spicer
2: 30 PM ET: Tom Brady and the New England Patriots meet President Trump at the White House.
COMING UP ON FOX BUSINESS
7: 20 AM ET: John Sculley, former Apple CEO
8 AM ET: Sen. Lindsey Graham
8:30 AM ET: Ray Kelly, former NYC police commissioner