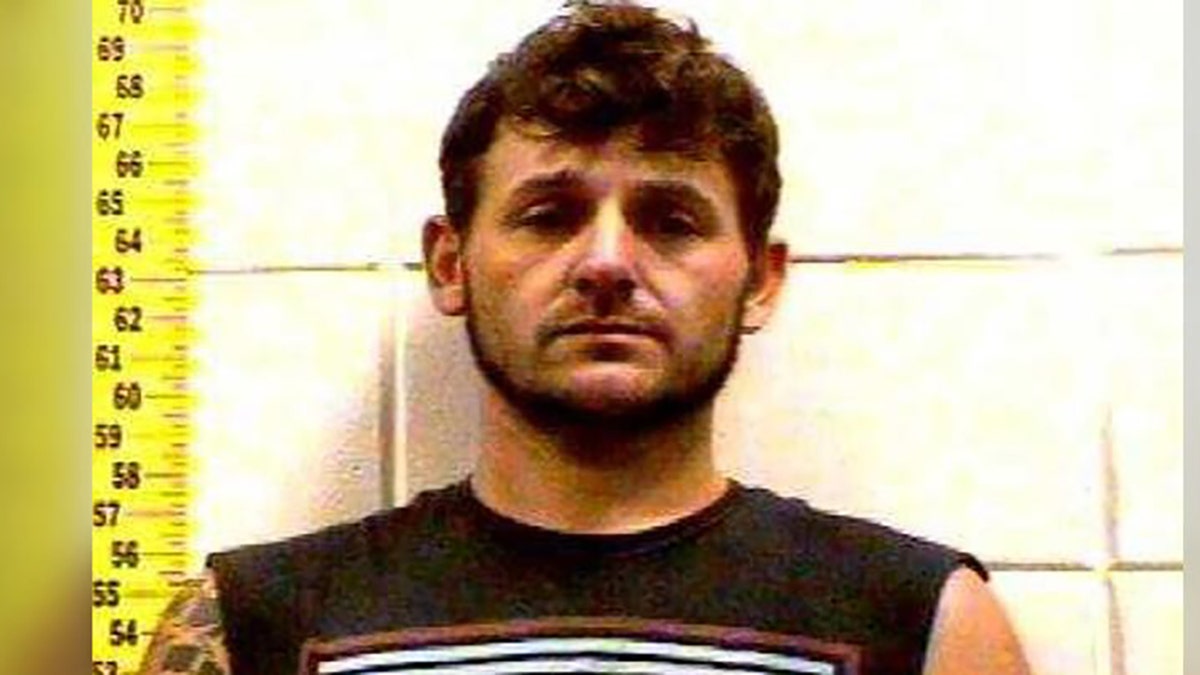 A Mississippi woman watched an armed man kidnap her daughter and tailed him until police arrived, authorities said Monday.
The victim's mother called authorities and said Chad Edward Fuller had kidnapped her daughter, Lauderdale County Sheriff Billy Sollie told WTOK-TV.
The woman said Fuller, 30, pointed a gun at her adult daughter, who is also the mother of one of Fuller's children, and forced her into a car.
The woman followed Fuller in her own car and stayed on the phone with police providing directions until deputies arrived and were able to intercept the vehicle, Sollie said.
Fuller was arrested without incident on a kidnapping charge, officials said. He was released after posting a $10,000 bond, according to WTOK-TV.