Missing Missouri teen found safe after last seen leaving shopping center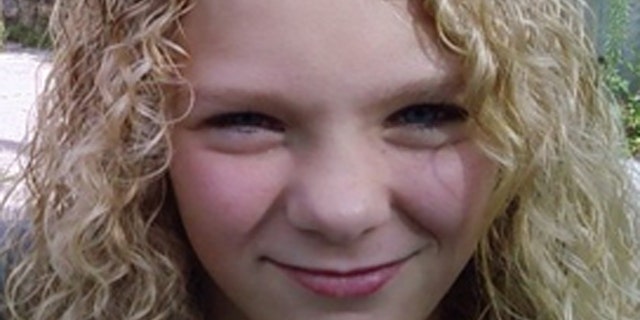 Missouri authorities have located a 13-year-old girl last seen Wednesday on surveillance camera footage leaving a shopping center with an unidentified man.
Police would only say that she was found safe, Fox4KC.com reports.
Police said a registered sex offender was also spotted leaving the shopping center behind the pair, but they said the offender -- whom they located shortly after -- is not a focus in the case, Fox4KC.com reported.
Taylor Dittmar is described as 5 feet, 6 inches tall with blonde hair and blue eyes. She was last seen leaving the East Hills Shopping Center in St. Joseph, Mo., which sits right along the northern Kansas state line.
The girl was reportedly seen wearing a dark hoodie and gray sweatpants on the surveillance video, according to the station.
Anyone with information on the girl's whereabouts is being urged to call the TIPS hotline at 816-238-TIPS, or the police/fire communications center at 816-271-4777.
Click for more on the story from Fox4KC.com.