Minnesota bill would keep body camera footage private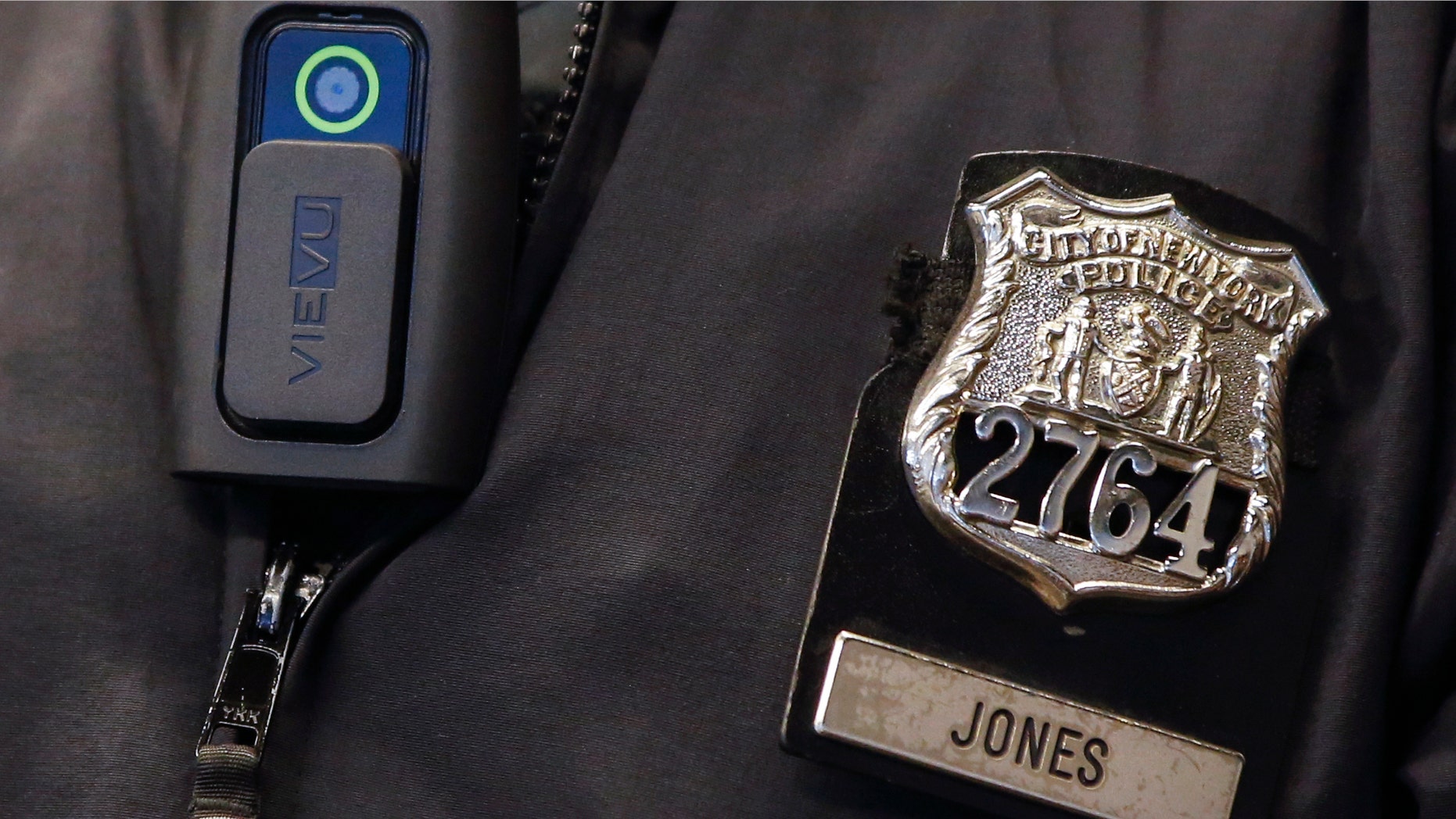 A bill proposed in Minnesota by police-turned-lawmakers would keep any videos recorded by police body cameras private.
Sponsors of the bill say the cameras might record personal information about people who are dealing with traumatic situations, the Duluth News Tribune says. However, the individuals recorded in the video would be allowed access.
Sponsors of the bill include two former cops Republican Reps. Tony Cornish and Brian Johnson and Democratic-Farmer-Labor Party Rep. Dan Schoen, a current police officer.
Schoen claims the bill is intended to start discussion making the key concern to maintain citizen privacy. The cameras are live when officers enter homes, hospitals and other private places when people are most vulnerable, he said.
The bill would also require police departments to destroy any data not involved in an active criminal investigation after 90 days.
People opposed to the bill say keeping the footage shielded from the public undermines the attempt to make police accountable if they break the law.
It is the only way to know if an officer crosses the line, American Civil Liberties Union of Minneapolis director Ben Feist told the Duluth News Tribune. "If you make it too private, the whole idea that we are able to use the body camera to watch police really falls by the wayside."
Feist did say he is open to keeping footage of a private residence or a police informant private.
Click for more from Duluth News Tribune.