Military judge won't dismiss charges against Manning in WikiLeaks case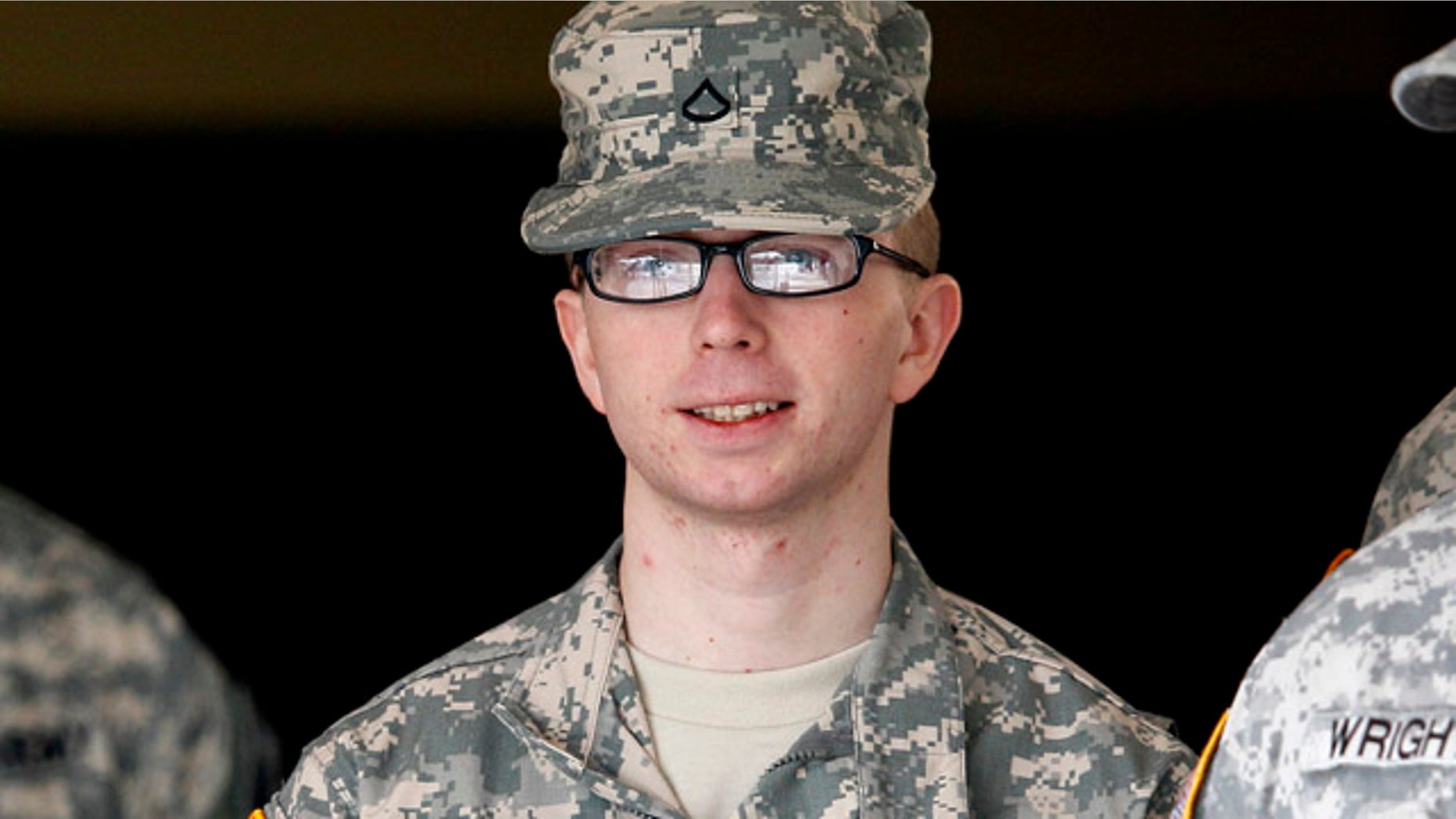 FORT MEADE, Maryland – A military judge is refusing to dismiss all charges against a U.S. Army private accused in the biggest leak of government secrets in the country's history.
Army Col. Denise Lind denied the defense motion Wednesday during a pretrial hearing in the court-martial of Pfc. Bradley Manning.
Manning is accused of sending hundreds of thousands of sensitive documents to the anti-secrecy website WikiLeaks.
The ruling means the hearing will continue. It's scheduled to run through Thursday.
The defense has filed a separate motion seeking dismissal of the most serious charge, aiding the enemy. That offense carries a maximum penalty of life imprisonment.
Lind tentatively scheduled the trial to run from Sept. 21 through Oct. 12.