Middle school teacher, 50, arrested for sex tryst with teen boy student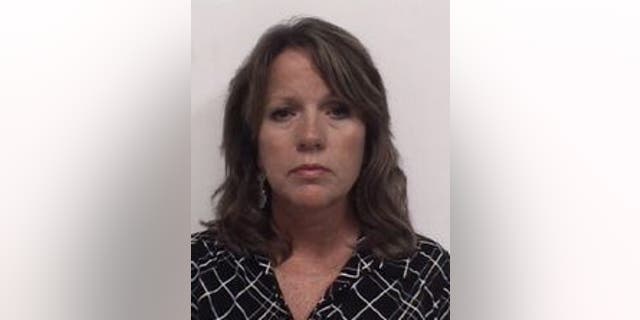 NEWYou can now listen to Fox News articles!
A North Carolina middle school teacher was charged with rape Monday after a former student came forward and confessed the alleged sexual relationship that happened eight years ago.
Lee Annette Williams, 50, a teacher at Ledford Middle School, was arrested after a former student, who is also a close family friend, came forward about the alleged sex assault, FOX8 reported. Officials opened an investigation in July and obtained enough evidence to arrest Williams.
The student was 14 years old and attended Ledford Middle School when the alleged abuse occurred sometime between August and October 2009. All the incidents happened off of school grounds.
Williams was charged with statutory rape, statutory sex offenses and taking indecent liberties with a child. She posted $50,000 bond and is banned from contacting anyone under 18 years old, the victim or his family.
Davidson County School officials said in a statement to FOX8 they are "aware of the charges" against Williams and will be launching an investigation, but did not say she was suspended.
"As more information becomes available to us, we will take the appropriate measures. As this involves a confidential personnel matter, we have no further information to share at this time," the school district said in a statement.
The age of consent in North Carolina is 16 years old.