Michigan sheriff who left gun in middle school bathroom avoids charges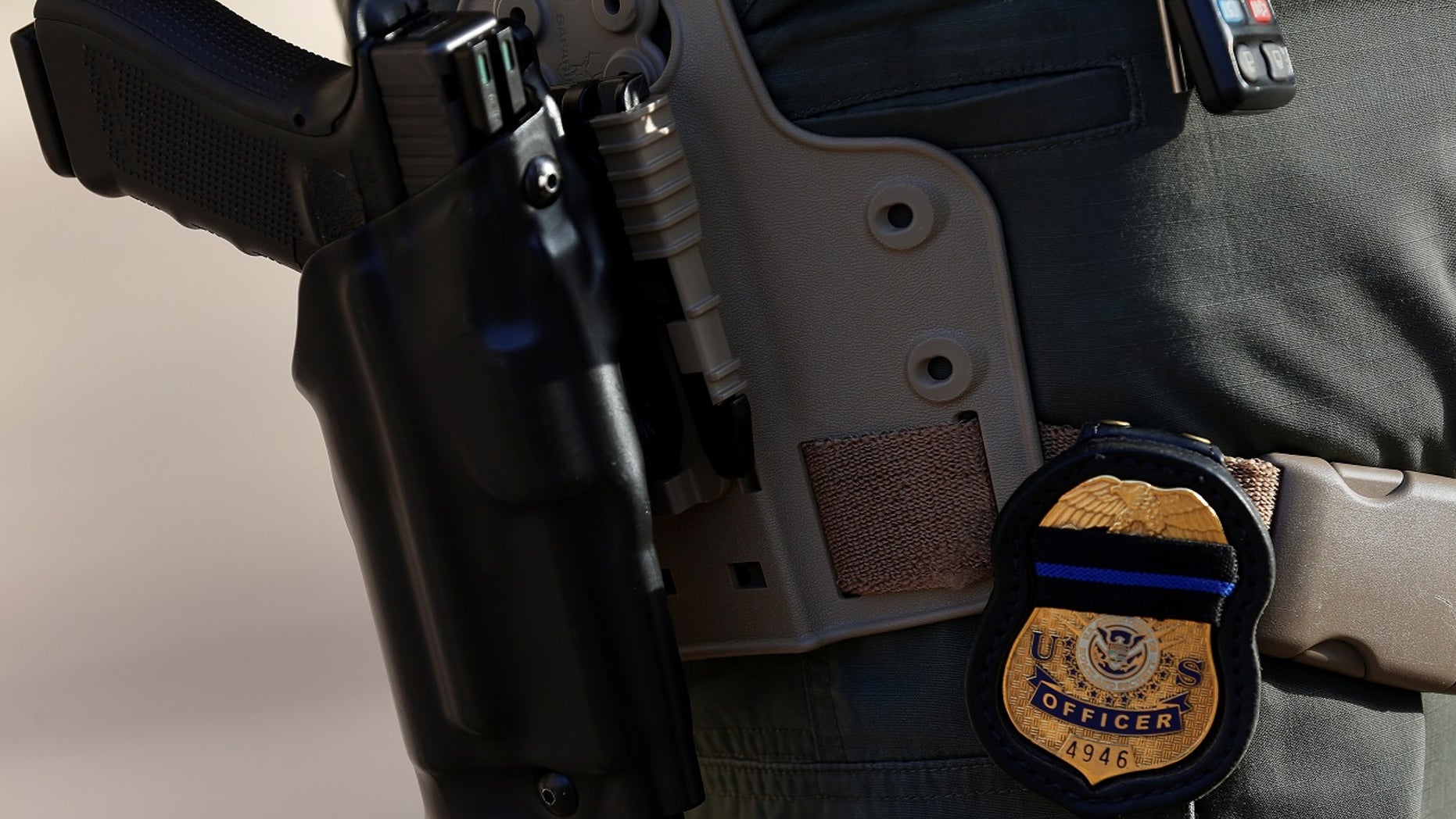 A Michigan county sheriff, who unintentionally left his handgun in a middle school locker room last month, will reportedly not be charged.
Isabella County Sheriff Michael Main said he accidentally left his gun in the locker room on March 14, when he used the facility to change, the Morning Sun News reported. A sixth grader found the weapon in a bathroom stall, and immediately reported it to faculty, the report said.
Main notified Shepherd Police Chief Luke Sawyer that the gun was his and issued a statement the following day.
"I have no excuse for my lack of responsibility with this matter. I have worked diligently my entire career to protect people, especially our youth. However, I have failed to do just that, and I'm devastated with my lack of accountability in this matter," Main wrote at the time.
A special prosecutor was appointed to oversee the investigation into the weapon.
In a letter dated March 27, Mecosta County Prosecutor Brian Thiede informed Sawyer that no charges would be filed against Maine following a review of the police report and the officer's public statement, the paper reported.