Michigan Mother Accused of Taunting Young, Terminally-Ill Neighbor Is At It Again, Residents Say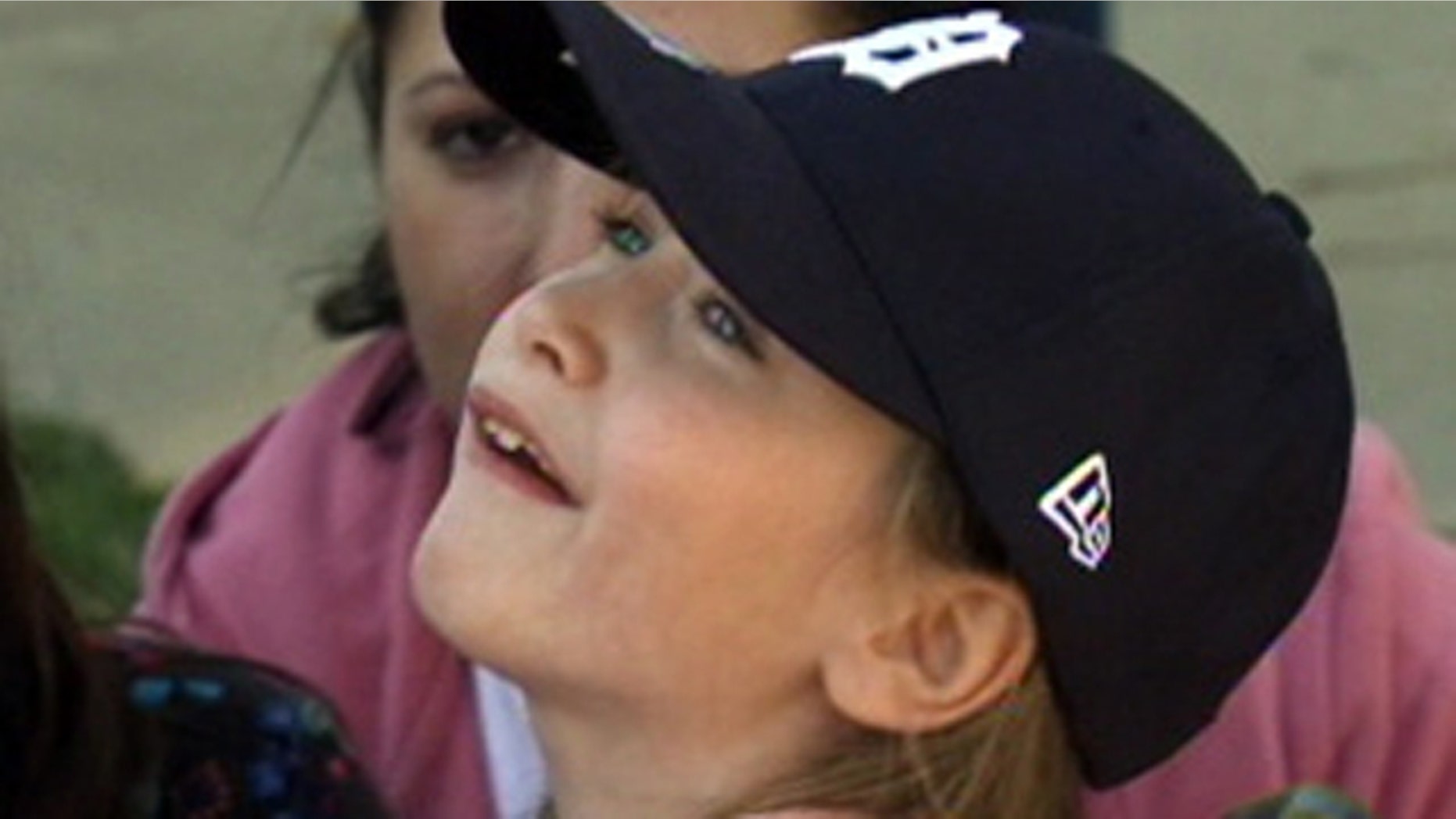 Tensions on a Michigan street have not eased since a judge ordered a woman to move out of the neighborhood for attempting to run over one neighbor and allegedly taunting a terminally-ill girl.
Residents of Trenton, Mich., told The Detroit News that Jennifer Petkov, who is serving an 18-month probation, has been sneaking back into the home where her husband and children still live and continues to taunt neighbors with Internet postings.
"I'm frustrated," said Rebecca Rose, the grandmother of now 8-year-old Kathleen Edward, the terminally-ill girl. "All we asked for was a peaceful summer. It should not be this hard to get."
Kathleen was diagnosed with the juvenile form of Huntington's disease, a neurological disorder that claimed the life of her mother, Laura Edward, in 2009.
Trenton Police Chief William Lilienthal said Monday that the complaints about Petkov's alleged visits are under investigation as a possible probation violation. Taunts allegedly began in 2008 with Petkov's admitted postings of altered photos of Laura Edward in the arms of the Grim Reaper and a photo of Kathleen's face over crossed bones.
Petkov and her husband, Scott, also hitched a coffin to a truck in front of their house, which they claimed was merely a Halloween decoration, MyFoxDetroit.com reported.
Lilienthal told FoxNews.com on Tuesday that the matter remains under investigation. Authorities have yet to interview neighbors in connection to the recent allegations, he said.
Nicole Castka, Petkov's attorney, did not return calls from the newspaper on Monday.
A relative of Kathleen's has said the bad blood between the family started in 2008 following a birthday party at Rose's residence. Petkov asked Rose if her children could attend the party and a responding message did not come quick enough, angering her, MyFoxDetroit.com reported.
Click here to read more on this report from The Detroit News.