Michigan man accused in recycling scheme inspired by 'Seinfeld,' could go to prison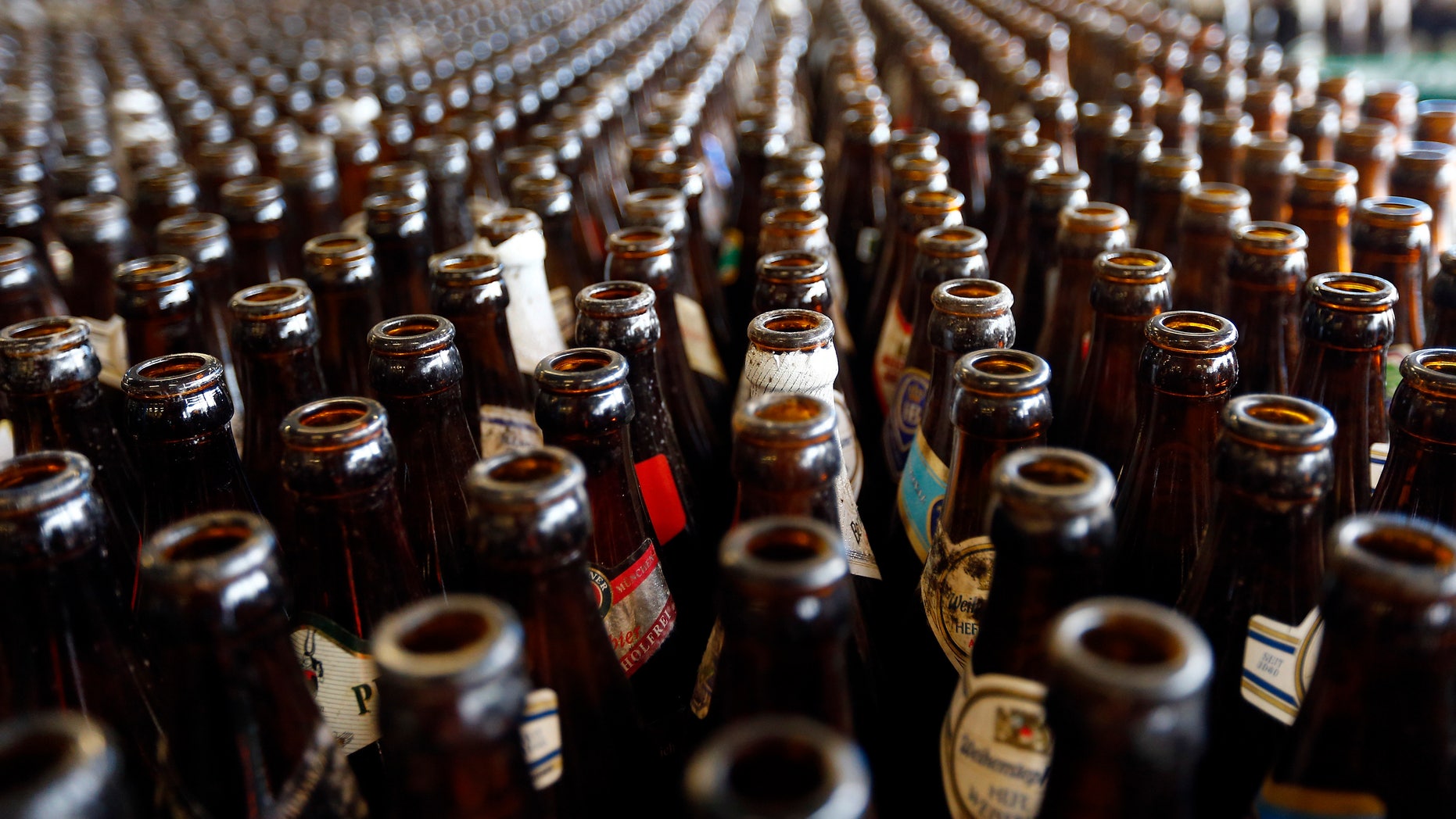 In a case not too far removed from a "Seinfeld" episode, cops in Michigan said a man tried to deposit some 10,000 bottles and cans for 10 cents apiece -- even though they came from out of state, which would violate the law.
A judge ruled last week there was enough evidence against Brian Edward Everidge of Columbiaville for the case to move forward, the Livingston Daily Press & Argus reported. If convicted, he could face 5 years in prison or a $5,000 fine.
State police Motor Carrier Officer Clifford Lyden testified he stopped Everidge for speeding in a truck April 27 in Livingston County. Lyden said the truck was "packed" with aluminum cans that Everidge said were from Kentucky.
To legally receive a bottle or can refund in Michigan, beverages must be bought in the state.
In the classic "Seinfeld" episode "The Bottle Deposit," Kramer and Newman hatch a similar scheme, but eventually give up.
Defense attorney Marcus Wilcox says Everidge was caught too early for the charge to stick, saying he "attempted to attempt to return the bottles."
Lyden said in court that the suspect's truck was so jam-packed, "I don't think you could have put another five or 10 cans in there." He said small, dark-colored bags filled the spaces between larger, clear bags.
People who return bottles and cans for cash can get the best deal in Michigan, the Press & Argus reported. California also offers 10-cent refunds, but only for bottles 24 ounces or larger.
The Associated Press contributed to this report.