Mexican prosecutors open investigation after girl wrongly identified as Texas woman's daughter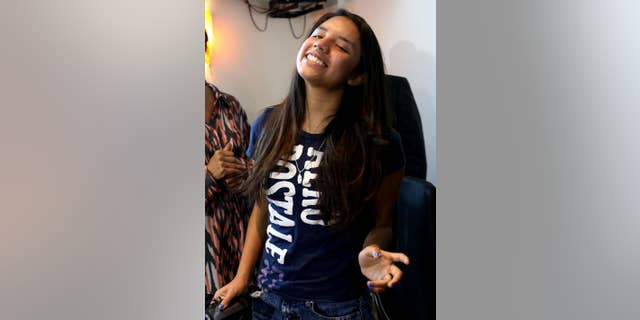 NEWYou can now listen to Fox News articles!
MEXICO CITY – Prosecutors in the Mexican state of Michoacan say they have launched an investigation into the case of a 14-year-old girl mistakenly taken to the United States to live with a woman who claimed to be her mother.
Alondra Luna Nunez was returned to her family in Mexico on Wednesday after DNA testing in the U.S. showed she was not the daughter of Houston resident Dorotea Garcia.
The state Prosecutor's Office said Friday that it is looking into the case involving a civil court judge in Los Reyes, Michoacan.
Judge Cinthia Elodia Mercado was the judge who ruled in Alondra's case. She said this week that it was not within her authority to order DNA testing, and she was obligated to ensure that Mexico followed international conventions on child abductions.