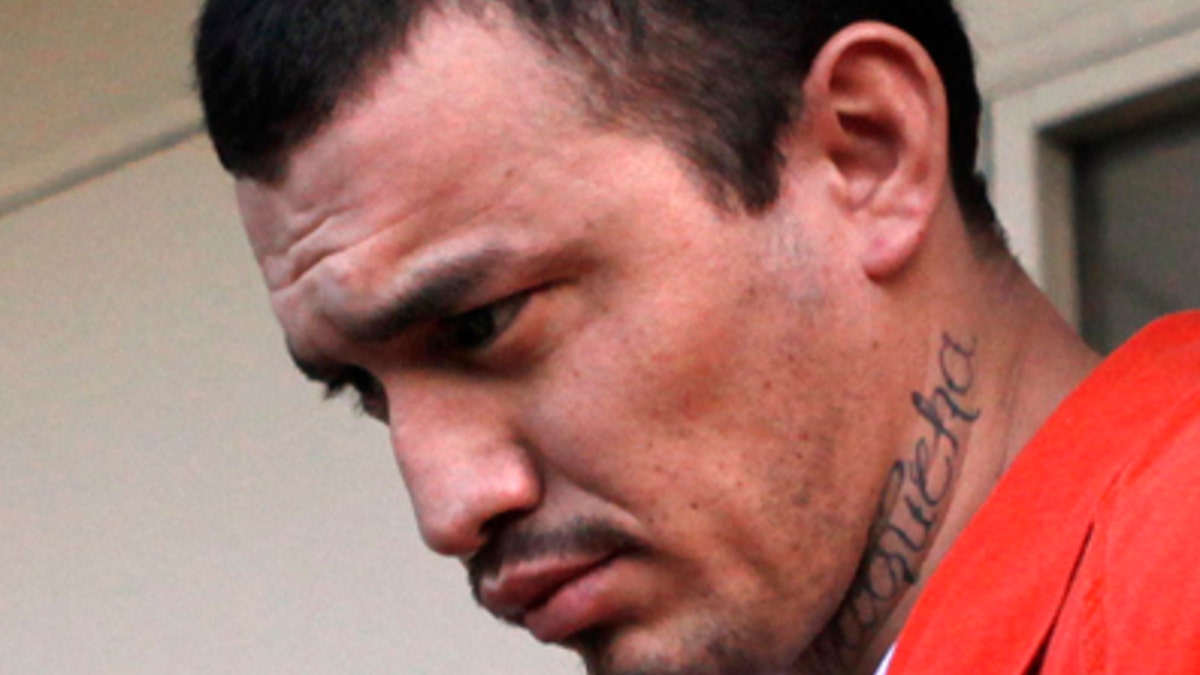 WASHINGTON – WASHINGTON — The man convicted of killing Washington intern Chandra Levy nearly a decade ago was sentenced Friday to 60 years in prison.
In November, a jury convicted Ingmar Guandique of first-degree murder in Levy's 2001 disappearance and death, despite a lack of witnesses and no DNA evidence linking him to the crime.
Levy's mother, Susan Levy, asked Guandique directly if he had been responsible for her daughter's death. He shook his head.
"Mr. Guandique, you are lower than a cockroach," Susan Levy told Guandique, before closing her statement with: "F... you."
Guandique, wearing an orange prison jumpsuit, told the judge in Spanish that he was sorry for what happened. But, he added, "I had nothing to do with it. I am innocent."
Levy's disappearance became a national sensation after she was romantically linked to then
California Rep. Gary Condit. Police initially focused on Condit as a suspect. But after Levy's remains were found in Rock Creek Park, police shifted their focus to Guandique, who was already serving a prison sentence for attacking female joggers in the park in the same time frame Levy disappeared.
The District of Columbia Superior Court judge also rejected Guandique's request for a new trial.
His lawyers had argued Guandique should be granted a new trial because jurors improperly shared notes in reaching a verdict. They also argued prosecutors improperly appealed to the jury's emotions and facts that weren't part of trial evidence in making a graphic closing argument.
In response, prosecutors said the sharing of juror notes, if it happened, was at most a technical violation that did not substantially affect the trial's outcome.
Prosecutors had asked for a life prison sentence, arguing that Guandique showed no remorse and had a history of violence toward women. They said Guandique, an illegal immigrant from El Salvador, fled his village in that country as a teenager because he was suspected of attacking a woman at knifepoint.