Man charged in death of worker hired to dig doomsday tunnels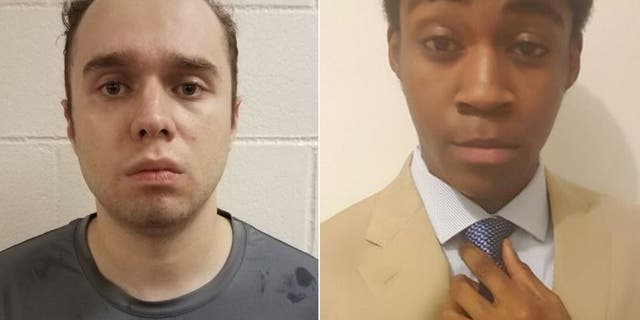 NEWYou can now listen to Fox News articles!
A man in Burke, Vt., was arrested last Friday, accused of complicity in the death of an associate whom he had hired to dig secret tunnels.
Daniel Beckwitt, 27, had grown frightened at the prospect of a nuclear missile attack by North Korea, the New York Daily News reported.
After months of North Korea conducting nuclear tests, Beckwitt decided to construct an underground bunker at his home in Bethesda, Md., about seven miles north of Washington, D.C.
"There was nothing nefarious about his building of the tunnels," Beckwitt's attorney, Robert Bonsib, said. "They were just a product of his world view."
In September, Beckwitt had hired Askia Khafra, 21, to help him dig an underground tunnel network, spanning more than 200 feet.
The project ignited a fire, trapping Khafra inside. By the time firefighters arrived, it was too late, court documents stated. Khafra died of smoke inhalation and burns. Beckwitt's home was reportedly littered with rubbish and hoarded items, making it difficult to reach Khafra's charred body.
Authorities say Beckwitt's negligence created unsafe conditions that ultimately led to Khafra's death.
Beckwitt was charged with second-degree murder and involuntary manslaughter.
"My client is a very intelligent individual," Bonsib said. "He just marches to the beat of his own drum. That's one the wonderful things about this country. You can do that."
On Thursday, Beckwitt appeared in Montgomery County Circuit Court and was held on a $100,000 cash bond, according to court records.