Long lost paper offers readers F. Scott Fitzgerald's must-read list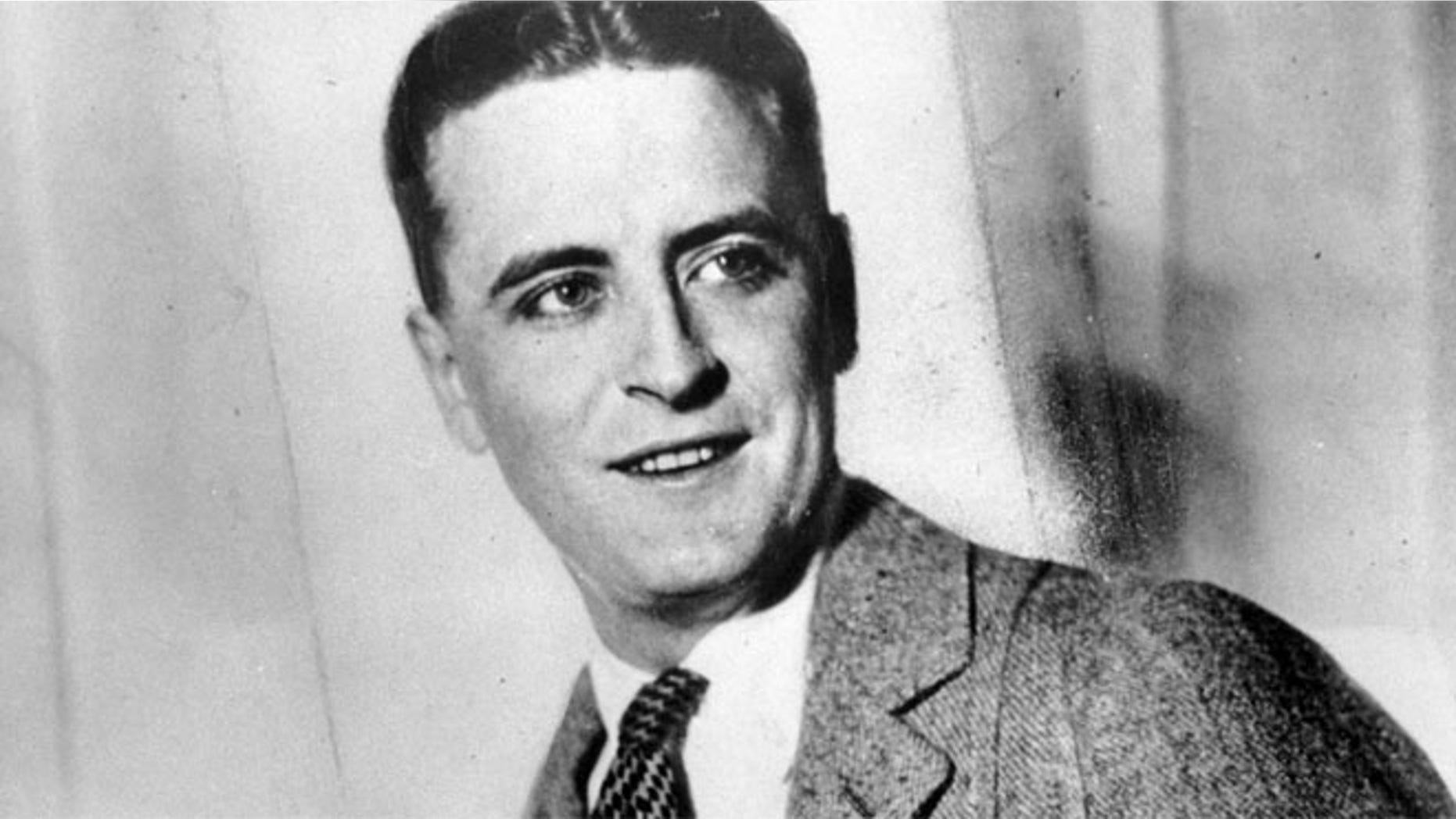 Who needs Oprah?
None other than F. Scott Fitzgerald reportedly concocted an undiscovered syllabus of 22 must-read books four years before his death, dictating it to a nurse assigned to save him from his impending dissolution.
[summary]
Widely considered one America's greatest writers of the 20th Century and the author of the "Great Gatsby," Fitzgerald enumerated the essential books in a sort-of attempt at tutoring Dorothy Richardson, according to OpenCulture.com.
Richardson, a nurse assigned to squire Fitzgerald back to sobriety by a North Carolina hotel at which he was boarding, scribbled the list on a piece of paper, a photograph of which OpenCulture.com published to their site on Friday.
Fitzgerald died in late-1940, after a more-than-decade-long battle with alcoholism. He reportedly suffered two heart attacks prior to his death, and claimed to suffer from a mild bout of tuberculosis.
At the top of the scribbled page, Richardson writes "These are books that Scott thought should be required reading."