Last of four escaped Oklahoma jail inmates recaptured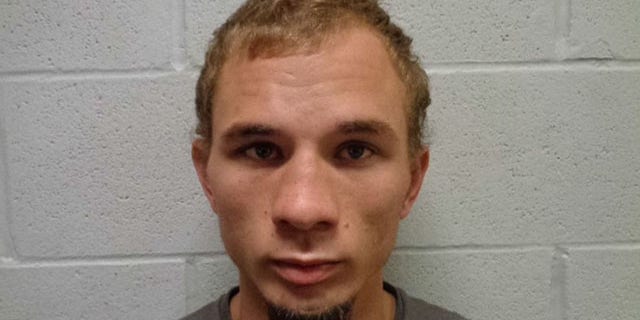 NEWYou can now listen to Fox News articles!
The final Lincoln County Jail escapee was re-captured Thursday.
The Lincoln County Sheriff's Office confirmed that Brian Moody had been taken in to custody. Moody was the final inmate still on the run after four people escaped the jail through the ventilation system Monday.
Authorities did not immediately identify where Moody was taken into custody. However, FOX 25 can confirm that Moody's sister, 43-year-old Angela Rainbolt, was arrested Tuesday in connection with the hunt for her brother.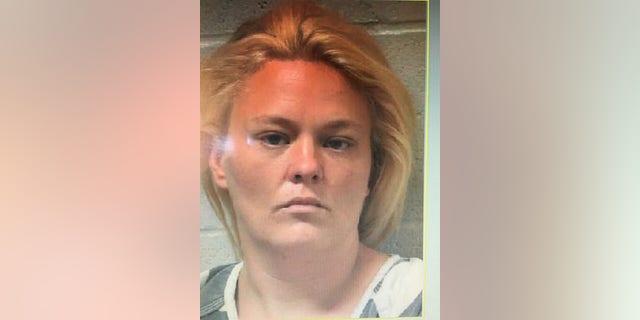 Moody escaped along with 31-year-old Jeremy Tyson Irvin, 27-year-old Trey Glenn Goodnight and 41-year-old Sonny Baker.
Lincoln County Sheriff Charlie Dougherty said the inmates were in two different pods at the jail. They were able to access an area between the ceiling and the wall and jump over to the air vent. Moody and Baker had escaped from the jail in the same manner in March.
The inmates are believed to have stolen several vehicles during their four days on the run. Irvin and Goodnight were arrested early Wednesday near Dale. Baker was arrested several hours later in the Carney-area.
Irvin was jailed on a first degree murder charge while the three other men are charged with property crimes. Irvin is accused of shooting and killing Robert Godwin Jr. July 2016 near Stroud. He was arrested in September following a nine-hour standoff.