Judge releases some of Laquan McDonald's juvenile records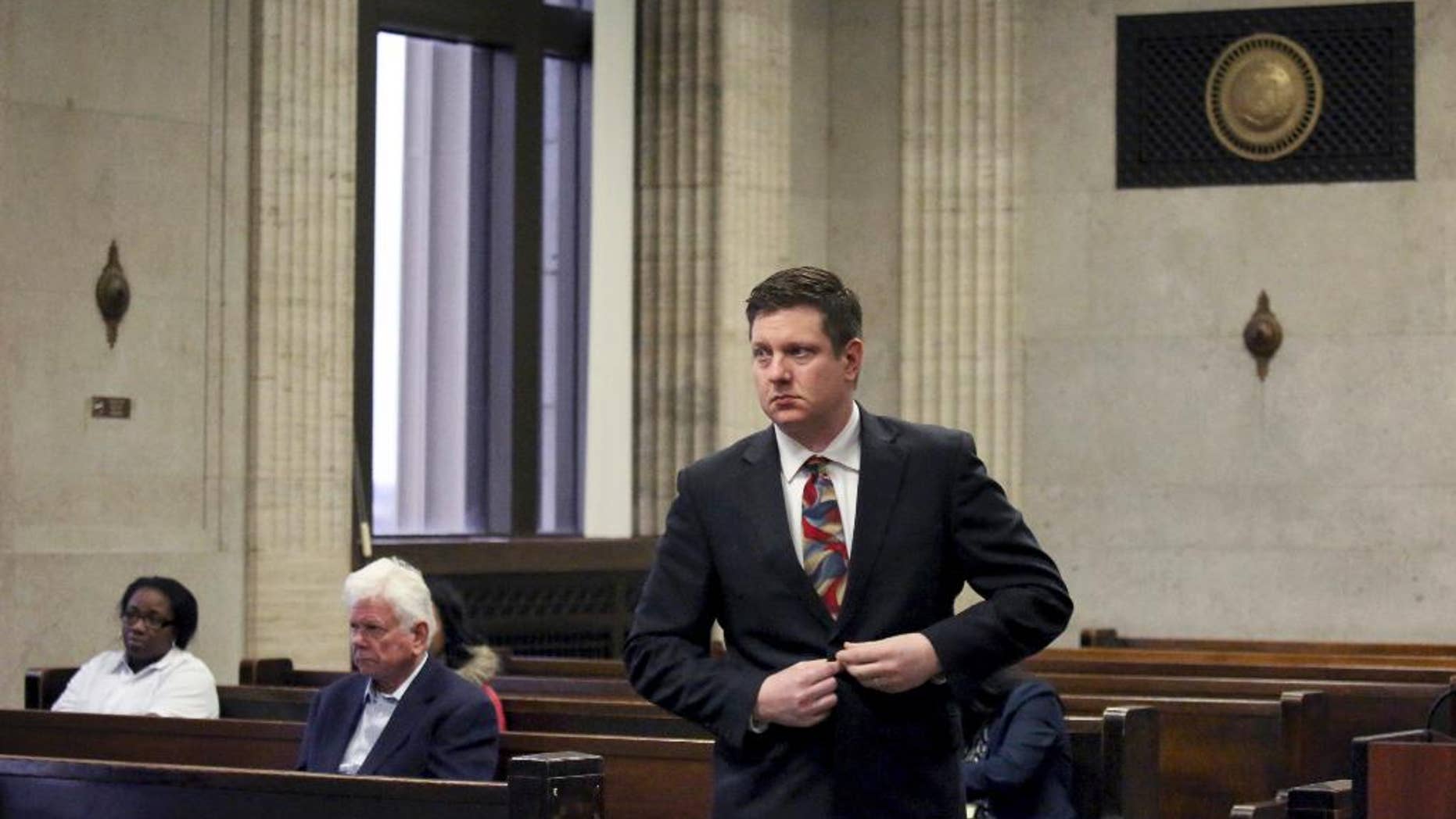 CHICAGO – A judge has ordered that the juvenile records of black teen slain by a white Chicago police officer be released to the officer's attorneys.
Jason Van Dyke is charged in the October 2014 death of Laquan McDonald, who was shot 16 times.
The Cook County judge on Tuesday ordered the release of McDonald's juvenile records to Van Dyke's attorneys, except for records about his birth mother and sister. A juvenile court judge previously denied requests for those records.
Judge Vincent Gaughan said he would review the material and rule later on whether it is relevant in Van Dyke's murder trial.
The files are confidential, but interested parties can have access with a judge's consent. Van Dyke's attorneys argue he qualifies as an interested party.
___
Information from: Chicago Tribune, http://www.chicagotribune.com