Judge gives 10-day deadline in Merchant Marine Academy probe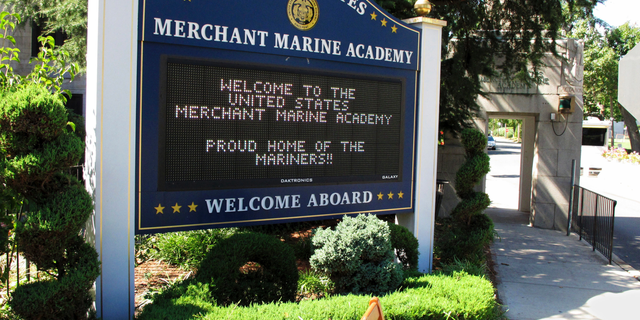 CENTRAL ISLIP, N.Y. – A judge says seven suspended soccer players at the U.S. Merchant Marine Academy must be told within 10 days whether they face charges in an ongoing investigation.
The seven are the subject of an investigation by the U.S. Department of Transportation's Office of Inspector General. A Long Island congressman says it involves possible sexual harassment.
A prosecutor says the investigation involves an "assault on a bus."
U.S. District Court Judge Leonard Wexler ruled last month that the players could participate in graduation ceremonies, but withheld their actual diplomas pending the outcome of the probe.
Newsday reported Thursday that Wexler instructed a federal prosecutor to divulge charges within 10 days or he would order the school to issue the diplomas.
The academy trains students to work in the maritime industry.