Judge allows 2 defense witnesses in Holmes hearing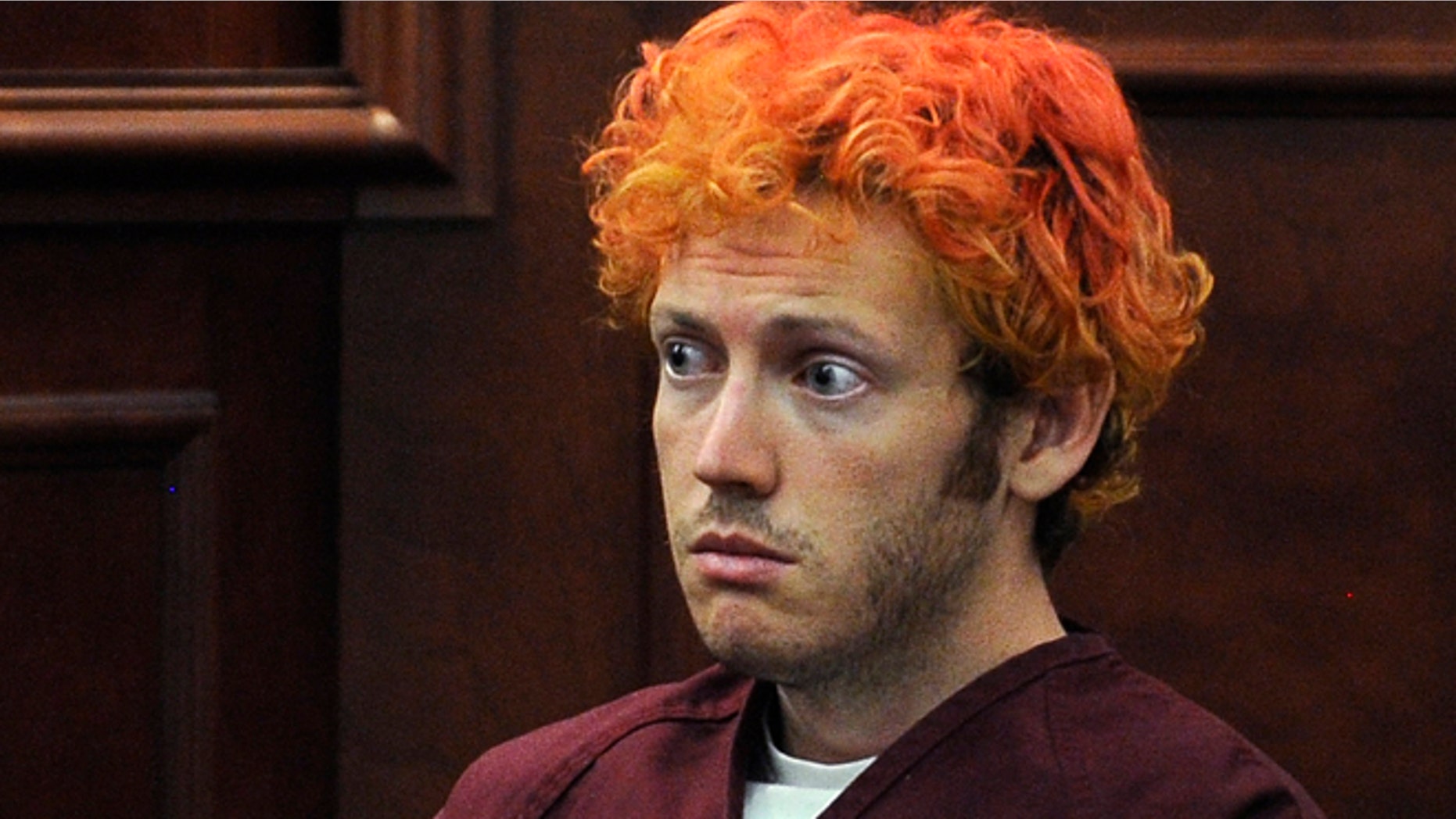 CENTENNIAL, Colo. – A judge has ruled that lawyers for the Colorado theater shooting suspect can call two witnesses at a hearing next week to testify about the suspect's mental state, despite prosecutors' objections.
The ruling, released Thursday, did not identify the witnesses by name. It described them as "lay witnesses" who don't want to be interviewed by investigators for the defense.
The suspect, James Holmes, is charged with killing 12 people and wounding 70 in a movie theater in July. He faces multiple counts of murder and attempted murder.
Next week's preliminary hearing is for District Judge William Sylvester to determine whether prosecutors have sufficient evidence to warrant a trial.
Prosecutors asked the judge to quash the defense subpoenas for the two witnesses, arguing the defense has no right to call them during the preliminary hearing. Sylvester disagreed.
Details were scant because only Sylvester's ruling has been made public, not the prosecution motion to quash the subpoenas or the defense response. Sylvester and attorneys for both sides discussed the motion at a hearing Wednesday, but they spoke quietly at the judge's bench and could not be heard from the spectator's gallery.
Sylvester's ruling said the defense wants to call the witnesses to counter or clarify testimony from prosecution witnesses, "particularly on the issue of defendant's mental state."
Holmes' lawyers have told the judge that Holmes is mentally ill, and his mental health is expected to be a prominent issue as the case unfolds.