Homeless woman proves Social Security owes her thousands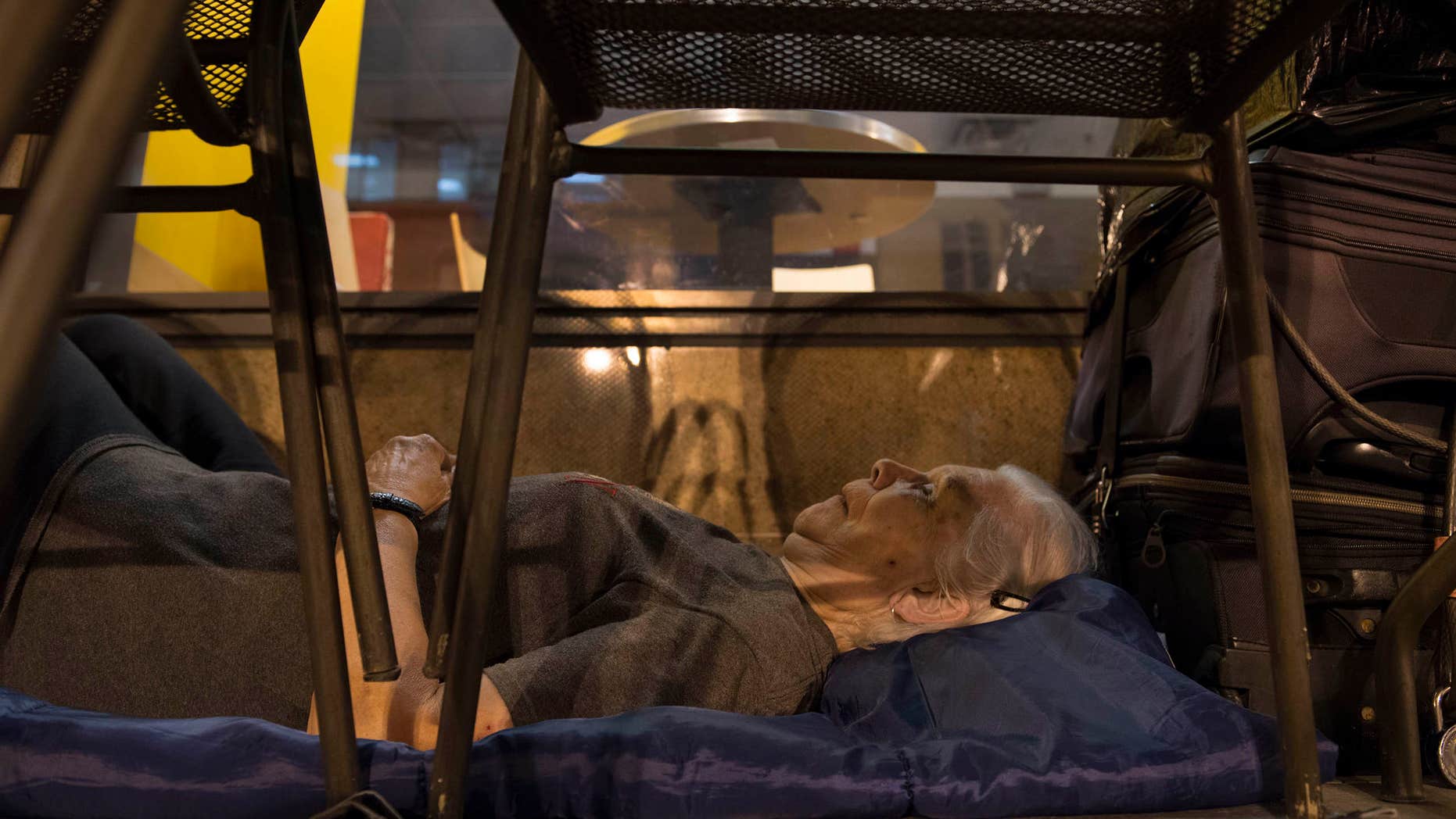 A homeless woman in Washington, D.C. proved that Social Security owed her a ton of money and on Tuesday she received a huge pay day.
For years, 80-year-old Wanda Witter had lived on the streets trying to persuade government officials that Social Security owed her more than $100,000. Witter had always been dismissed as crazy until someone finally listened.
The Washington Post reported that Witter received a $99,999 payout. She had moved to Washington in 1999 to seek work after losing her job as a machinist in New York years earlier, according to the paper.
Witter had earned a paralegal certificate to prepare for a new career, but still she remained jobless and in 2006 she decided to draw Social Security benefits. However, the monthly checks varied wildly, from $900 to $300. Believing the checks were wrong, Witter didn't cash them and sought help.
"If I just cashed them, who would believe me that they were wrong?" Witter said.
She remained homeless, bedding down on the concrete in a sleeping bag. She kept a tower of three suitcases, containing her Social Security paperwork, next to her.
In 2015 social worker Julie Turner listened. Instead of dismissing Witter as crazy, Turner patiently waded through her documents and verified her story.
"She had all the paperwork there, neatly organized, in order. She was right all along. They did owe her all that money," Turner said.
Turner took Witter to attorney Daniela de la Piedra, who took on her case. In June, a Social Security official finally acknowledged Witter's case and wrote her a $999 check — the most that could be written on the spot. Last week, Witter received her first full payment — $1,464.
Witter received a $99,999 Social Security deposit in her bank account on Tuesday.
On Aug. 16 Witter moved into a studio apartment on Capitol Hill.
The Associated Press contributed to this report.