Home of Ex-JetBlue Attendant Burglarized During Court Date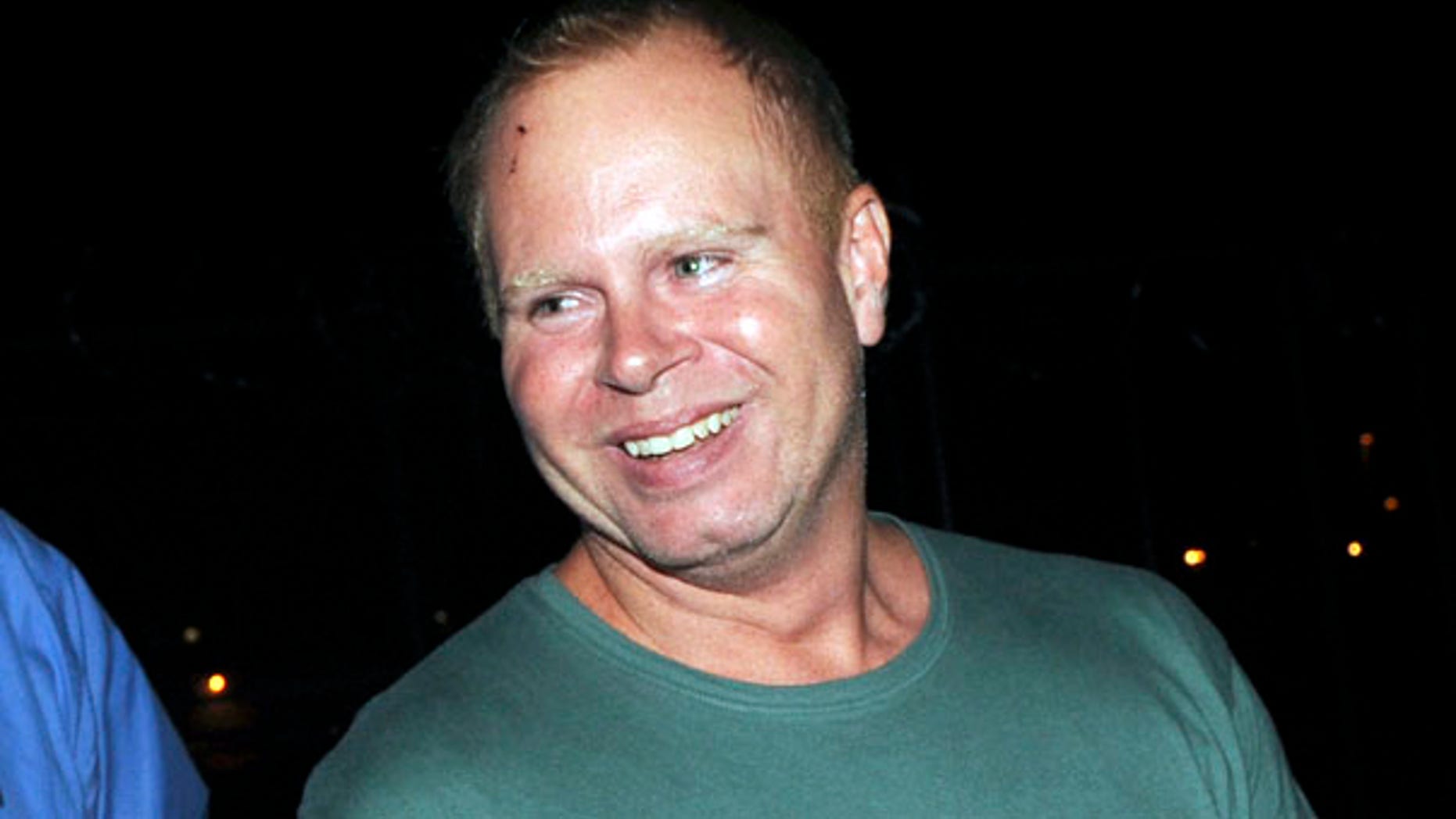 Prosecutors say the home of the former JetBlue flight attendant--who is charged with sliding down an emergency exit chute before a flight--was burglarized while he was pleading guilty in court.
Queens District Attorney Richard Brown alleges that Steven Slater's apartment was broken into by his partner's brother.
District Attorney Brown released the following in a statement: "The defendant is accused basically of a crime of opportunity, brazenly breaking into his brother's apartment in broad daylight when he knew that nobody would be home."
The break-in occurred Tuesday while the 38-year-old was pleading guilty to attempted criminal mischief stemming from the Aug. 9 incident at Kennedy International Airport. His partner, Ken Rochelle, was also at court, which is when Jonathan Rochelle allegedly broke in.
Rochelle was awaiting arraignment on burglary and other charges. A laptop, printer and microwave were taken. If convicted, he faces up to fifteen years in prison.
Slater avoided jail under a plea bargain that requires him to undergo counseling and substance-abuse treatment for at least a year. He must also pay $10,000 in restitution to JetBlue.
It wasn't clear if Rochelle had an attorney. There was no answer at the address listed by authorities.
The Associated Press contributed to this report