Holly Bobo trial: Prosecution casts doubt on 'confession' by 'Chester the Molester'
A former U.S. marshal testified Wednesday that a convicted sex offender implicated himself in the 2011 murder of Tennessee nursing student Holly Bobo during a jailhouse conversation -- a narrative prosecutors portrayed as dubious and possibly coerced.
Attorneys for Zachary Adams -- the man accused of kidnapping, raping and murdering Bobo -- called on U.S. Marshals Senior Inspector John Walker to testify about his interview with a sex offender known locally as "Chester the Molester," whom the defense is seeking to blame for the killing.
Walker said Terry Dicus -- the former lead investigator in the case for the Tennessee Bureau of Investigation -- called him in March 2013 asking for a "favor."
Walker said Dicus -- who was later removed from the Bobo case -- told him to go to the West Tennessee jail to "interview" Terry Britt, who has multiple convictions for sex offenses dating back to the 1970s and who lived near the Bobo home in Decatur County, about 100 miles southwest of Nashville.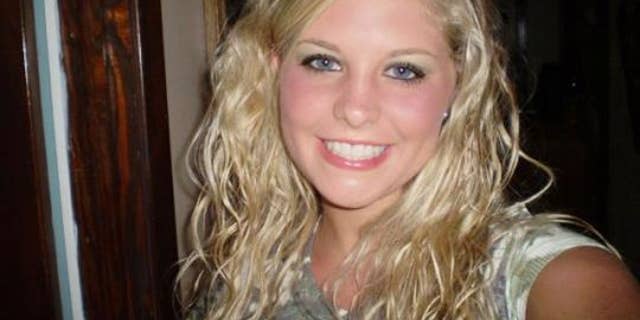 "I was there just to ask if he wanted to talk about where Holly's remains were ... and talk about some kind of deal," Walker said.
"I don't know who that is," Walker quoted Britt as saying when first asked about Bobo.
Walker said he then proceeded to lay out the details about how he and other investigators believed Britt carried out the crime.
When Walker finished, he claims Britt said, "Sounds like you have that all figured out ... I'll plead to it and close the case."
But prosecutor Jennifer Nichols told jurors the conversation between Walker and Britt came before law enforcement learned about alleged confessions by Adams in the Bobo killing. Nichols also noted that the conversation took place before Jason Autry -- who is also charged in her death -- confessed to taking part in a plan with Adams to dispose of Bobo's remains.
Under cross examination, Walker admitted that he was unaware Dicus had been told to "stand down and leave Terry Britt alone."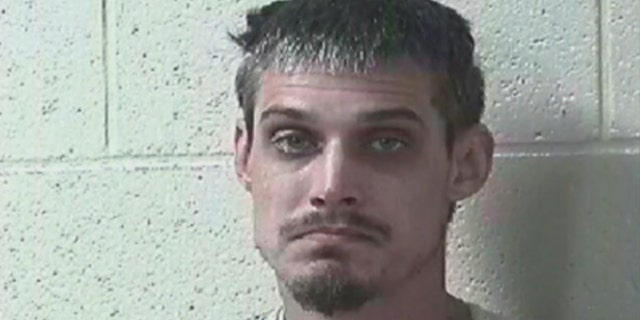 Nichols also noted to jurors that much of Walker's testimony Wednesday was not included in his written report for investigators at the time. She also asked Walker why he did not read Britt his Miranda Rights.
"I was not there to get testimonial evidence," Walker said.
Adams, 33, has pleaded not guilty to kidnapping, raping and murdering Bobo, who was 20 when she was last seen being led by a stranger into the woods near her home in Parsons on April 13, 2011. Her partial remains turned up in woods near Adams' home — about 10 miles to the north — in September 2014.
If convicted, Adams faces the death penalty.
Wednesday is Day 2 for the defense team. Prosecutors wrapped their case on Monday with testimony from Shawn Cooper, who at one point was being held in the same jail as Adams in an unrelated case.
Cooper said Adams asked him to tell his brother -- John "Dylan" Adams -- to "keep his mouth shut" or he would "put him in a hole beside her."
Cooper's testimony came a few days after Jason Autry -- the prosecution's star witness -- described in graphic detail about how he was asked to help dispose of Bobo's body after she was kidnapped and raped by Adams, his brother Dylan and another man, Shayne Austin.
Austin -- who was Autry's cousin -- was found dead of an apparent suicide in 2015.