High school softball coach found dead; was accused of sexual relationship with student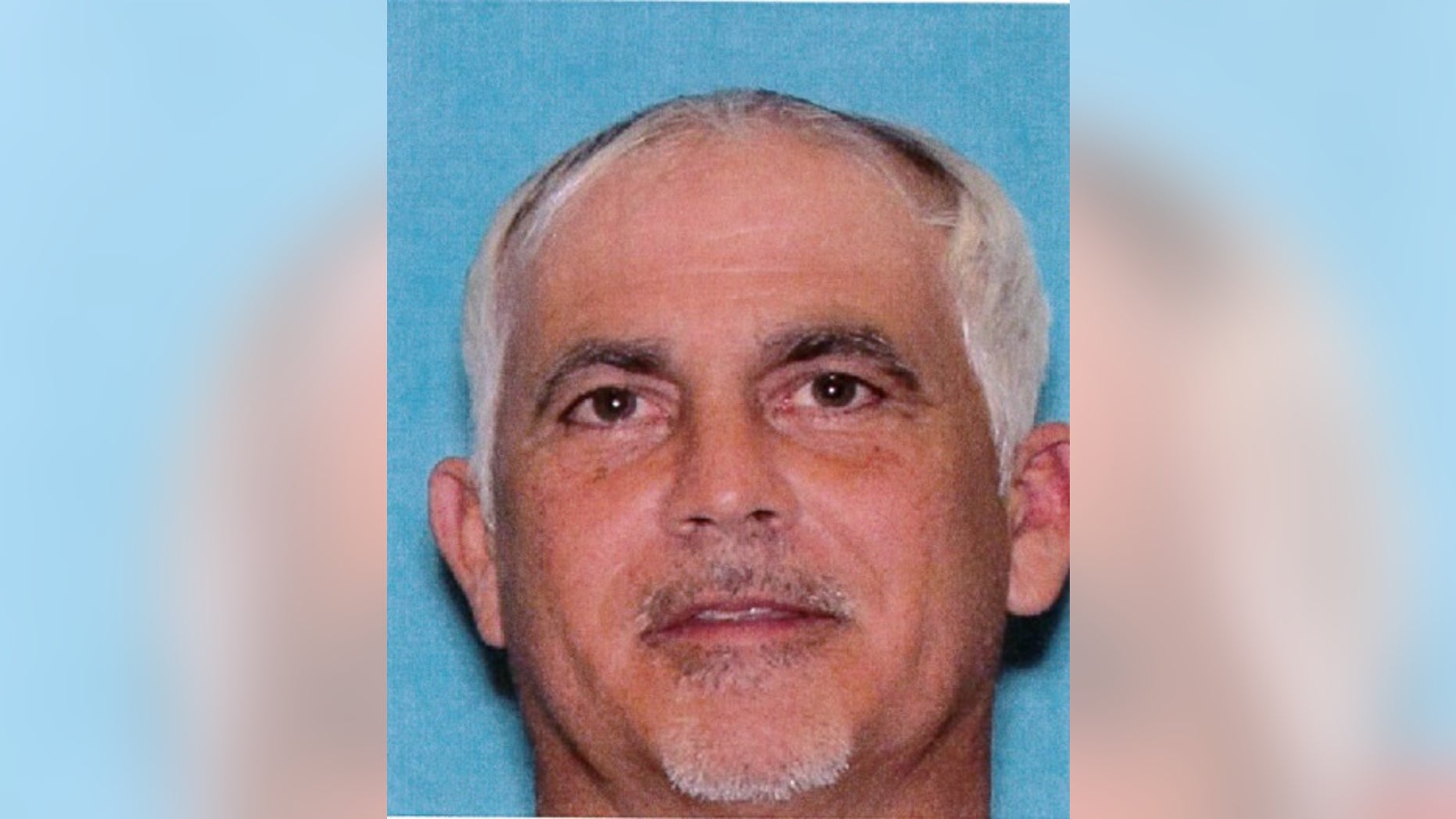 A Texas high school girls' softball coach accused of carrying on a sexual relationship with one of his players has died of an apparent suicide, investigators revealed Friday.
Deputies found Richard Jorgensen dead from a self-inflicted gunshot wound in Port Arthur, the Houston Chronicle reported.
A warrant was out for the arrest of the Woodlands High School head coach for sexual assault of a child. Investigators revealed no other details about the case.
The Courier of Montgomery County newspaper reported Friday that Jorgensen was charged with the sexual assault of a member of the team.
In a letter to parents, the school's principal, Gregg Colschen, offered counseling services for students and said, "We will remain vigilant in investigating any and all reports that might affect the well being of students or staff."
Colschen added, "With a school our size, we know that many students do not know Richard Jorgensen. Our desire is to keep you informed."
Jorgensen was a social studies teacher and the head coach of the girls' softball team, but was placed on administrative leave Thursday pending an investigation, according to KPRC-TV.
Jorgensen had been the head softball coach at the high school since 2005 and has led the girl's softball team to the playoffs in each of his 11 seasons at the helm, the Courier reported.
Port Arthur is approximately 100 miles east of Houston.