Hagel makes surprise visit to Kabul, thanks troops for service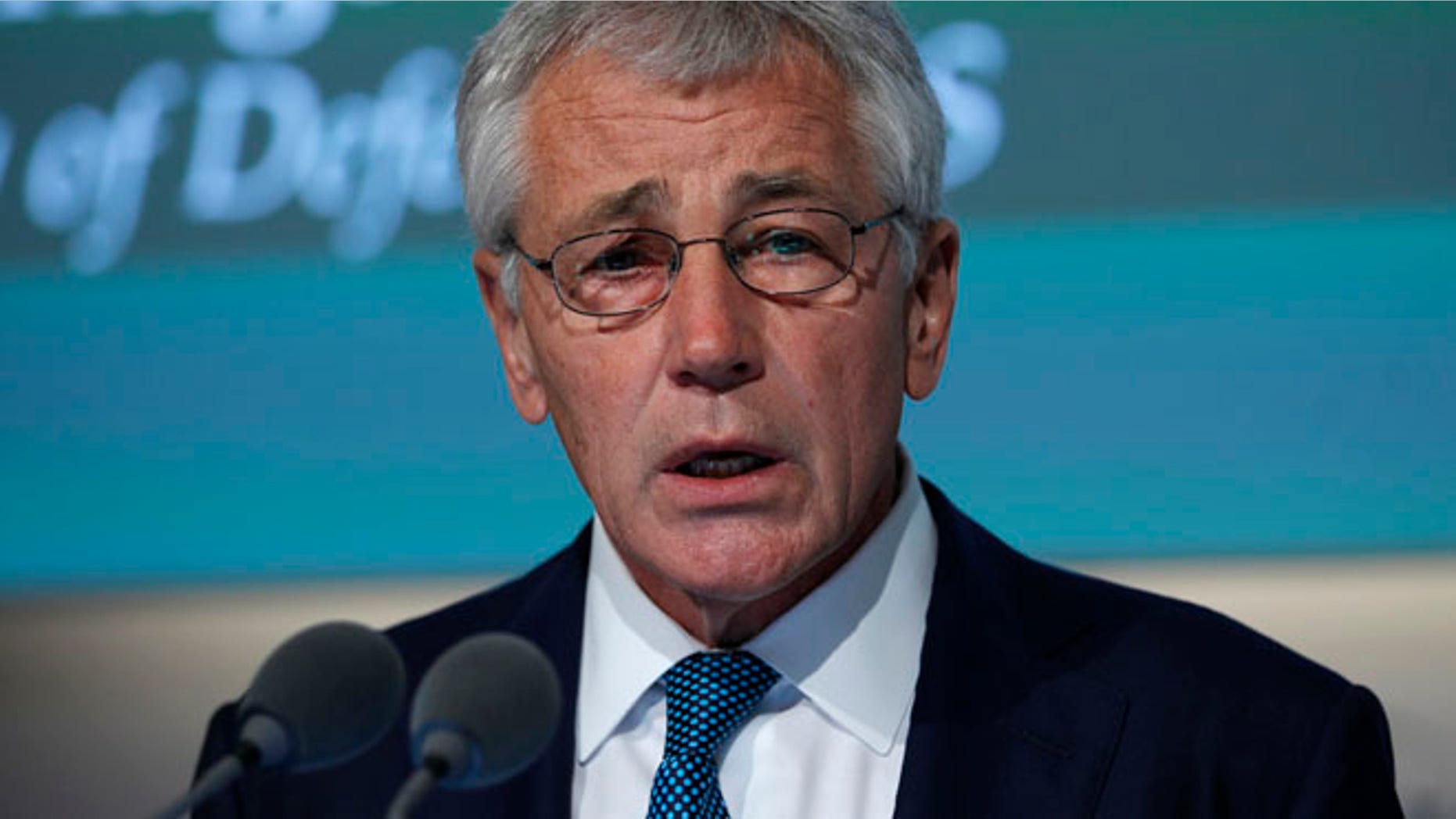 U.S. Secretary of Defense Chuck Hagel landed in Kabul, Afghanistan Saturday in an unannounced visit to thank troops for their service and commend the Afghan National Security Forces for the progress made this past year.
Hagel visit comes at a time when Afghan President Hamid Karzai refuses to sign a security deal with the U.S. until after the country's election next year. Karzai has tentatively endorsed the deal, but refuses to sign it after it was approved by a council of tribal elders known as the Loya Jirga.
The council said the agreement with the U.S. should be signed by the end of December, as Washington demands.
Instead, Karzai wants his successor to decide after the April 5 elections. He also has indicated that he will not sign any agreement that allows for continued airstrikes and foreign raids on Afghan homes. Civilian deaths at the hands of U.S. and allied soldiers have been a key source of contention, exacerbated last week by a U.S. drone strike that killed a child.
Military planners need the time to prepare for a post-2014 mission that could involve around 8,000 American and 6,000 allied troops. Also at stake is more than $8 billion in annual international military and development aid planned for Afghanistan after 2014.
Hagel is set to meet with the Afghan Minister of Defense during his visit, a department spokesman said.
The Associated Press contributed to this report