Gun owners angry over UMass' decision to nix youth shooting program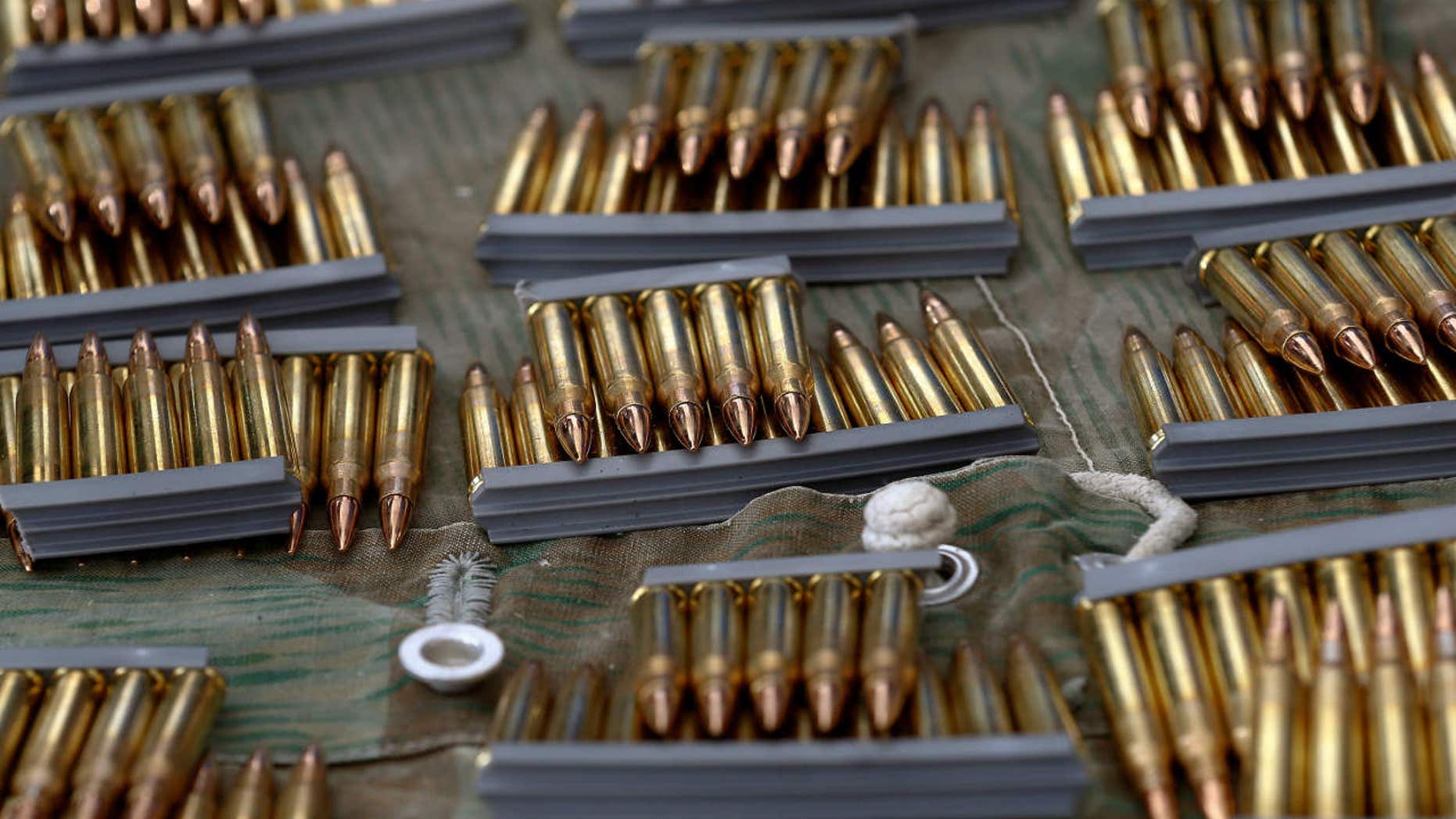 A pro-gun group said Tuesday that a "social bias" against firearms was behind a decision by the University of Massachusetts to reject a 4-H youth program that teaches competitive shooting sports.
UMass decided against the program because they wanted to develop a broader youth development initiative that includes hunting and fishing programs, officials told the Hampshire Gazette.
Some version of the 4-H shooting sports program is offered in every state except Massachusetts and Rhode Island. Supporters contend it emphasizes safety.
The shooting sports program was started by firearms teacher Mandy Deveno after her 10-year-old son took up an interest in learning the activity, according to the paper. Deveno said the state Division of Fisheries and Wildlife were going to pay $60,000 over three years to support the coordinator, material and training costs.
She planned to follow national 4-H procedures in handling shooting sports and follow the state's gun rules. She added that the children would have not only learned the ins and outs of competitive shooting, they would have learned about citizenship, leadership, record keeping and public speaking, the paper reported.
"Not all shooting sports programs have that opportunity," Deveno said.
Jim Wallace, head of The Gun Owners Action League of Massachusetts, said the program would not have cost the university a dime and would have served more than 1,000 young people. He added that UMass has bias against "gun-owning families and their children."
UMass spokesman Ed Blaguszewski said the school didn't want to focus limited funds on shooting sports only. He added, "The university is actively exploring development of a more broadly based program."
The Associated Press contributed to this report.