Group hopes cash reward will help solve some of Utah's more than 200 cold cases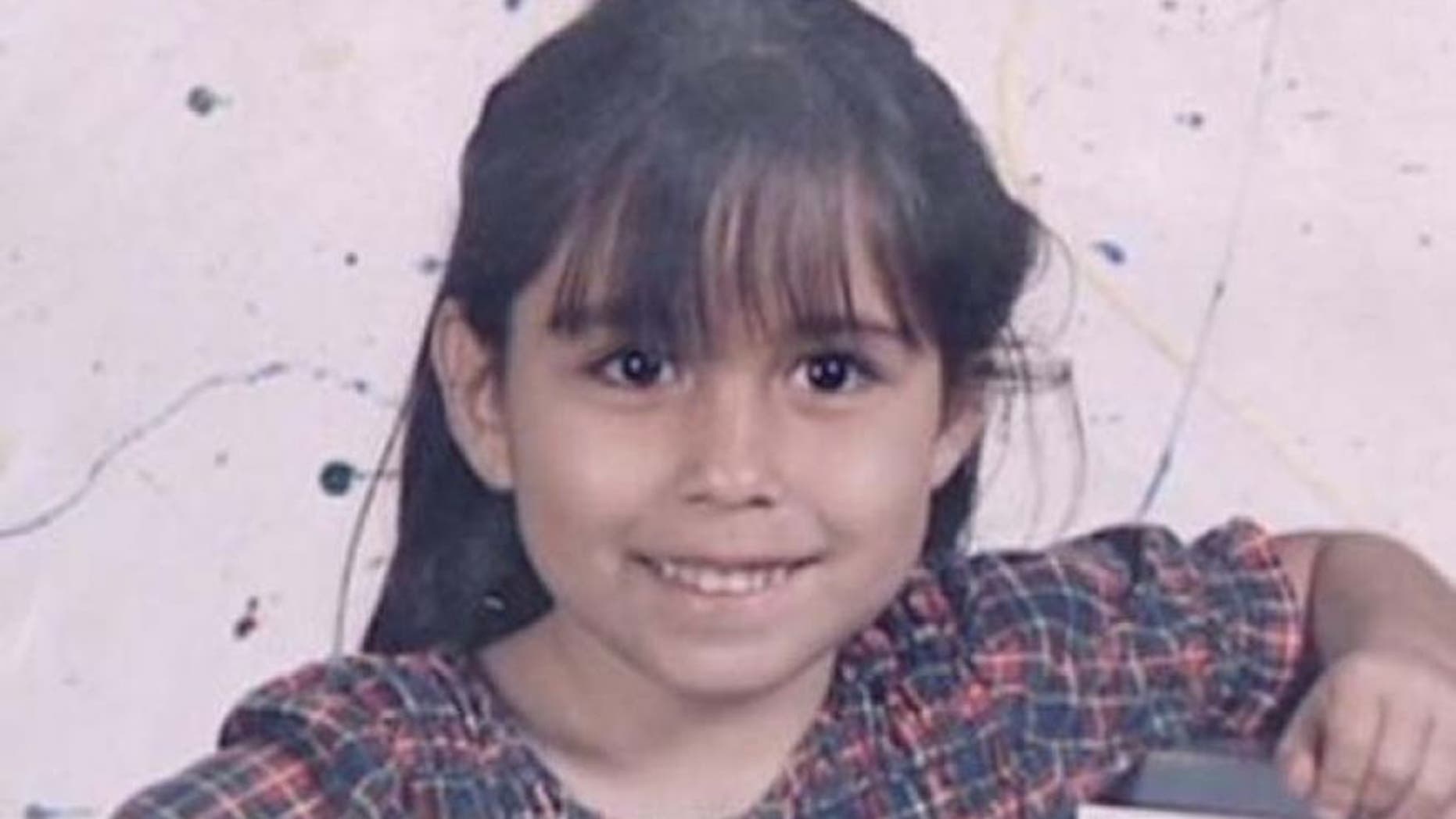 A Utah group hopes a big reward will help solve some of Utah's more than 200 cold cases.
The Utah Cold Case Coalition will offer at least $3,000 for information that leads to a conviction in one of the cases, the group announced Tuesday. It's the first time reward money will be offered for solving the cases, The Salt Lake Tribune reported.
Former reporter Tom Harvey, private investigator Jason Jensen and Salt Lake City lawyer Karra Porter made the announcement on the eve of Utah's "Cold Case Month," which started Wednesday. They gathered with family members of victims in several cold cases, the newspaper reported.
The group hopes the reward will give people an incentive to come forward with information that could bring closure to families, according to FOX13 Salt Lake City.
Along with reward money, the group hopes to utilize "Rosie's Law" in their investigations. The law, which was passed unanimously in the Utah Legislature earlier this year," established a statewide database for all unsolved murders and disappearances for the past three years, according to The Salt Lake Tribune.
"We want as much information as possible to input into that database," Porter said.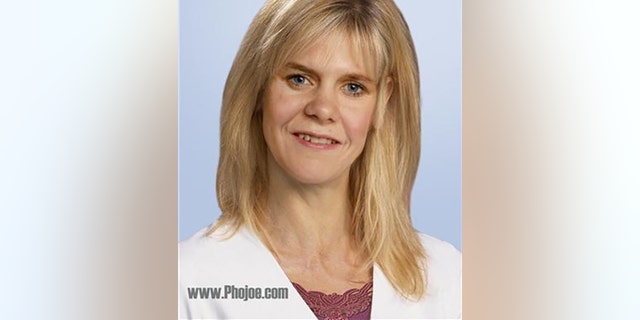 The law was named for Rosie Tapia, a 6-year-old girl who was killed in 1995 in Salt Lake City. The case remains unsolved, according to FOX13.
"As the years go by and my kids are getting bigger and my grandkids are getting bigger and they're having babies: I just wonder what she would be in life," said Rosie's mother, Lewine. "So, it's kind of hard imagining stuff like that."
Rosie's murder helped launched the Utah Cold Case Coalition, Porter said.
"It opened my eyes to the need for more public outreach on these cold cases," Porter said.
There are some cold cases close to being blown open, Porter said. There's a lead on where a body could possibly be buried but the municipality doesn't have the money to rent ground-penetrating radar, Porter said.
Harvey also urged people have had their DNA tested to donate their genetic makeup to help solve violent crimes.