Girl Left Paralyzed, 10 Others Shot at New York 'Party Gone Wrong'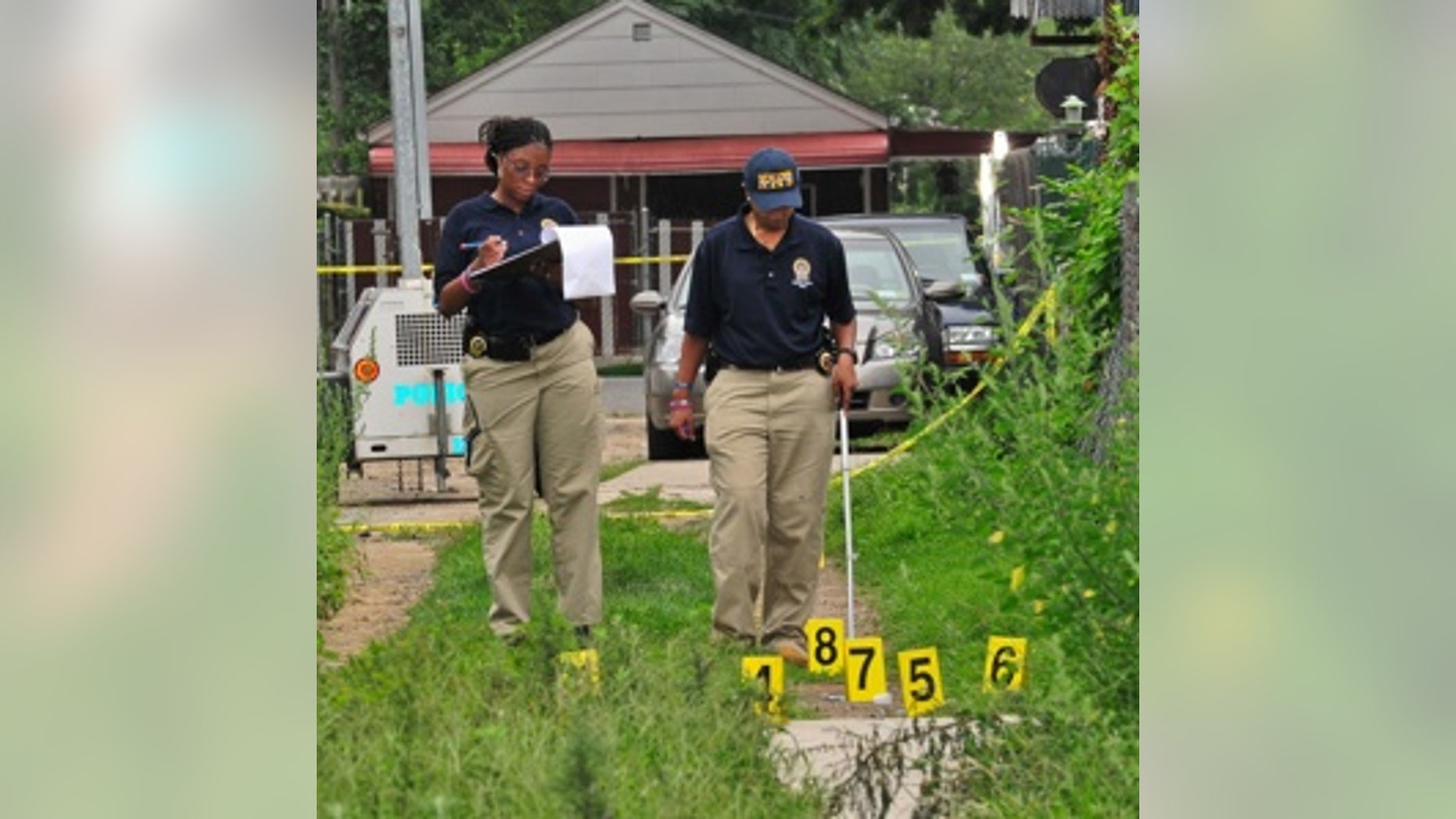 NEW YORK -- Eleven people were injured in a shooting at a New York going-away party early Saturday, including a 15-year-old girl who was apparently left paralyzed, cops and residents said.
Six males and five females were shot around 12:55am local time in the backyard of a family home in South Jamaica, Queens.
Most victims suffered non-life-threatening injuries to their legs and feet, but a 15-year-old girl who attended the party was shot in the back. She is apparently paralyzed from the waist down but in stable condition at Jamaica Hospital.
"Everybody was screaming. She was on her stomach, people were talking to her, trying to get her up," said Allan Dawkins, 23. "She was saying I don't want to die."
Dawkins organized the party with his brother to say goodbye to their teen sister Florence Dudney, 15, who will be leaving New York to attend a high school in Maryland. She was not injured in the shooting.
It was "a party gone wrong," said Dudney's mother, Michelle Dawkins, 42. "Some people came and shot through the fence in the back. Some people ran in my house. I almost got trampled down. It's a disappointment. Young people with guns -- what are they proving?"
The party was crowded, cops said, and the organizers apparently did not know the shooters -- two men who allegedly fired through a fence before fleeing.