George Zimmerman's wife reportedly files for divorce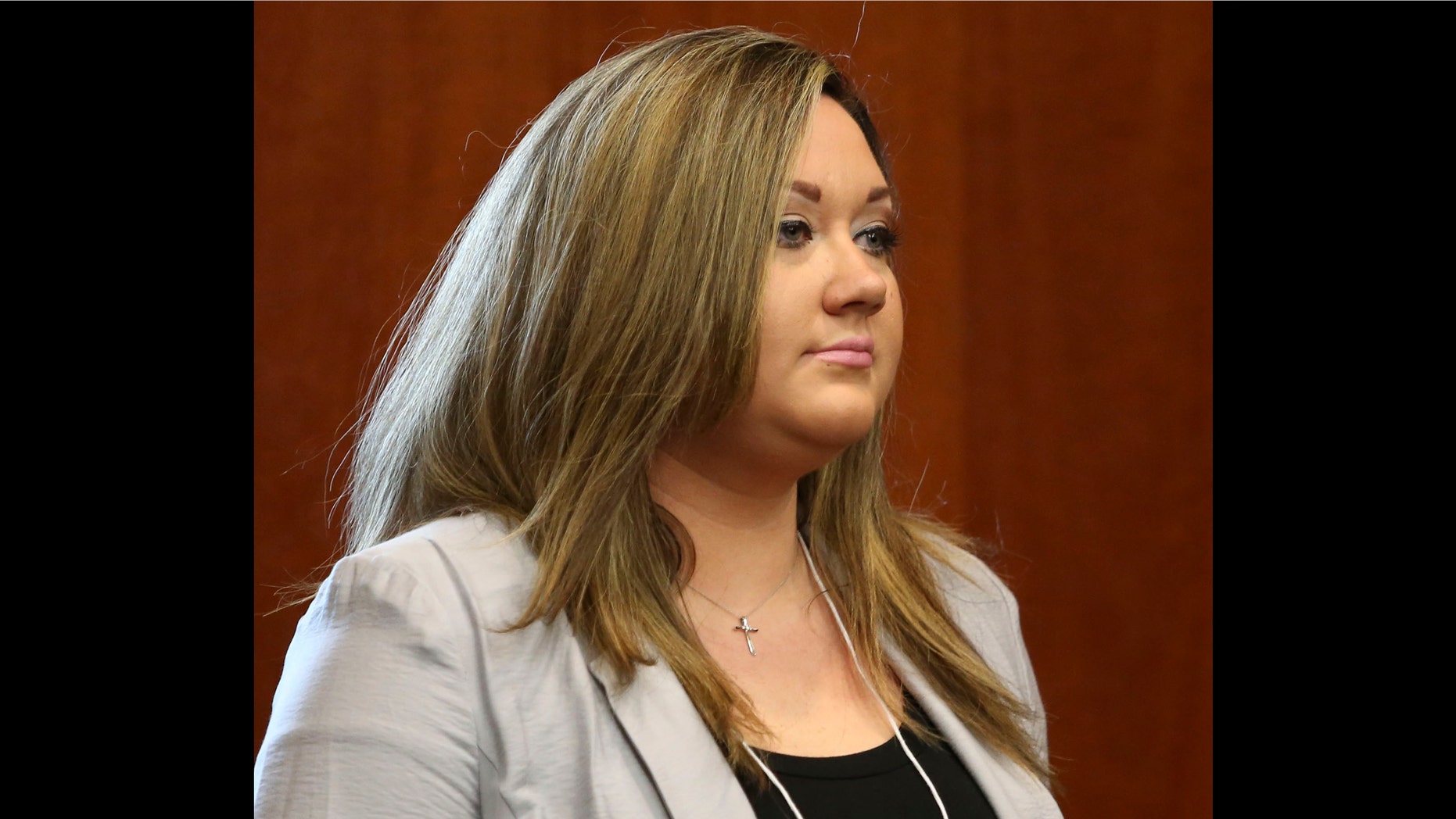 George Zimmerman's wife has filed for divorce after speculation the couple was on the rocks, MyFoxOrlando.com reports.
The station says George Zimmerman's brother Robert Zimmerman confirmed the split.
Questions emerged on the state of the couple's marriage after Zimmerman was a no-show last week at Shellie Zimmerman's court appearance for a perjury charge related to his murder case.
Shellie Zimmerman pleaded guilty to lying at a bail hearing after her husband's arrest. She was sentenced to a year's probation and 100 hours of community service.
Shellie Zimmerman has also said in media appearances the couple's relationship was strained after he was acquitted in the shooting death of Trayvon Martin in July.