Free First Class Airplane Seats and Hotel Suites - Luxury Travel Secrets from the World of Frequent Travelers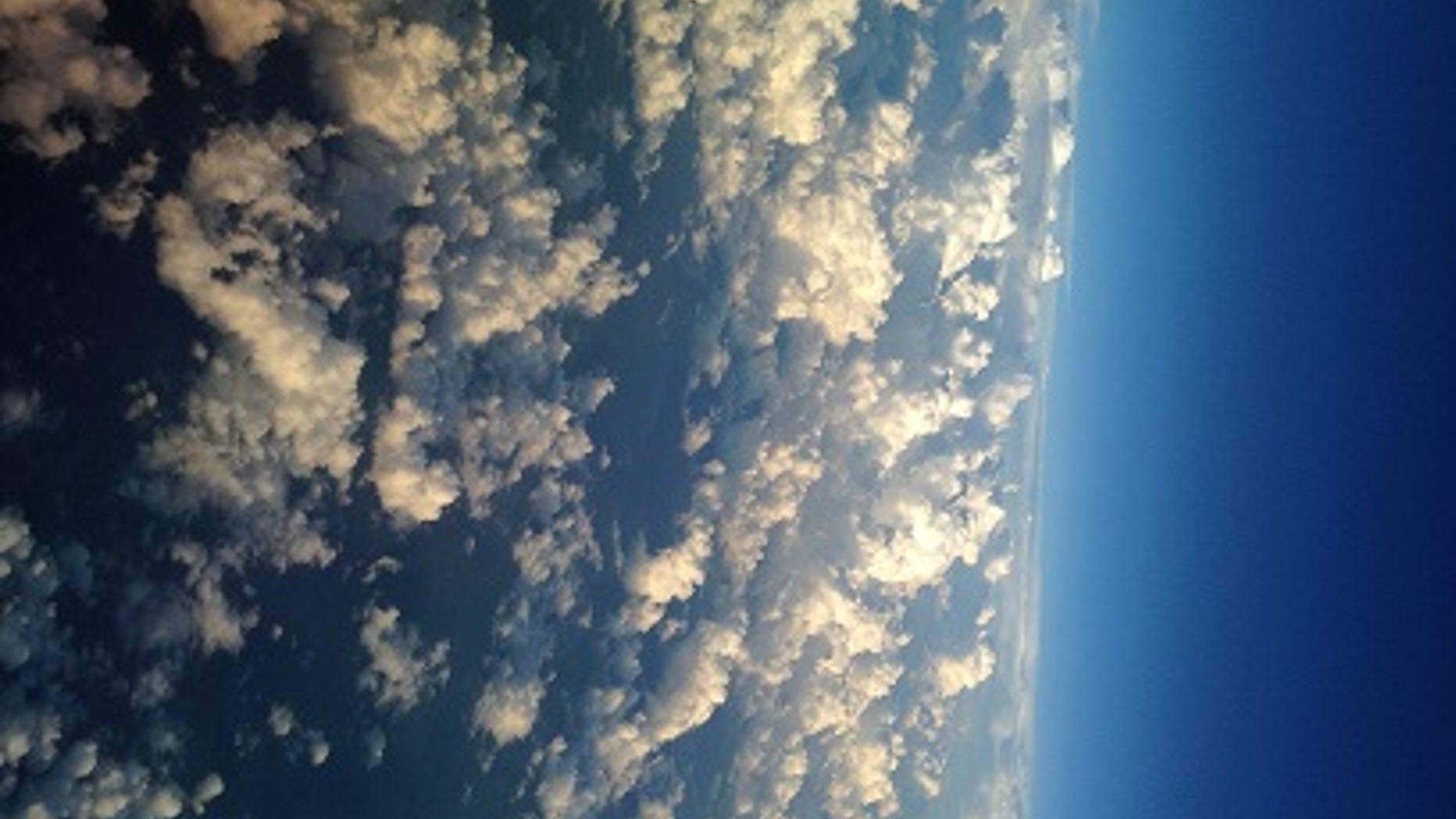 Tens of millions of Americans have frequent flyer accounts with airlines, hotels and even car rental companies. Most people barely pay attention to their balances, but there's a subset of the population who are more than just interested -- they are obsessed.
Miles and points enthusiasts have magazines, blogs and even gather together to discuss the latest twists and turns of their hobby.
As someone who has become more and more curious about this world as I've traveled more, I attended one of their gatherings recently at a hotel in the Dallas/Fort Worth Airport.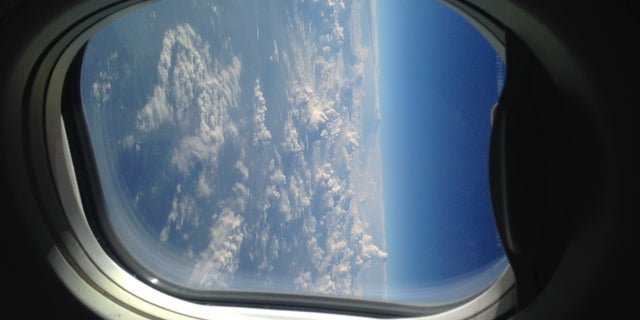 Frequent Traveler University (or FTU) gathers airline mile and hotel point hobbyists together for a weekend of seminars, lectures, and Q & A sessions all built around building points balances, and getting free flights and hotel rooms.
Some of the most popular travel bloggers are treated like stars at these conventions of super travel nerds. The authors of the blogs "One Mile at A Time," "Mommy Points," "View from the Wing," "MJ on Travel," "Pizza in Motion," and "Million Mile Secrets," were among those represented and presenting.
I rounded up some of the best advice and tips I got from the conference to help people new to the hobby or curious about how to earn free travel.
Ed Pizzarello from the travel website "Pizza in Motion" said "This hobby puts luxury travel in the reach of everyone."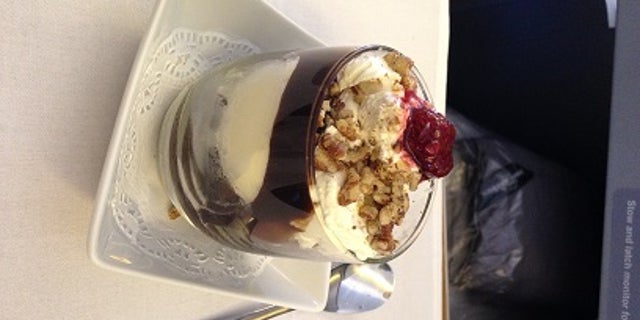 James Larounis writes the travel blog, "The Forward Cabin," and took some time to answer my questions about the hobby and about FTU after the conference wrapped up.
Larounis said he's been attending FTU's for several years now, but initially heard about them from an online community for travel enthusiasts called "Milepoint." He's recently begun helping to organize the events, and says people who go generally want to learn to redeem their miles, how to build their mileage balances, or how to get upgrades.
Larounis said, "Frequent Traveler University brings together experts in the miles, points and loyalty field with both beginners and advanced customers alike to try to teach them the best tips, tricks and techniques to help them travel better. Whether it's the best way to redeem a First Class award ticket, how to get to a specific destination on the cheap, or how to score the next upgrade, attending an FTU allows travelers from across the country and across the world to network with each other to learn the tricks of making travel enjoyable."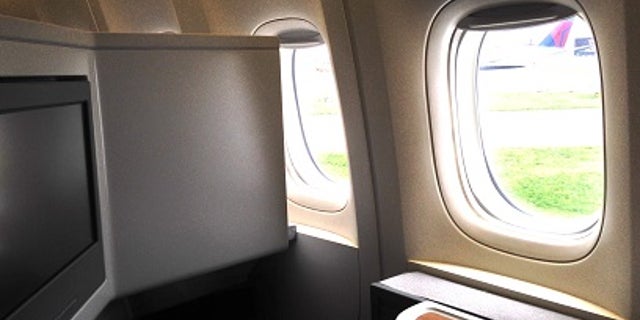 I got to chat with the author Gary Leff at FTU. He writes one of the most popular blogs, "View From the Wing."  Leff is an evangelist for the hobby, and often writes up his most successful mileage redemption tales.  He recently described a trip to the Maldives paid for with points and miles. He flew first class on Etihad and Emirates using American Airlines and Alaska Airlines miles, and stayed at a Hyatt resort using hotel points. He paid very little out of pocket for the trip.
That's the magic of miles and points!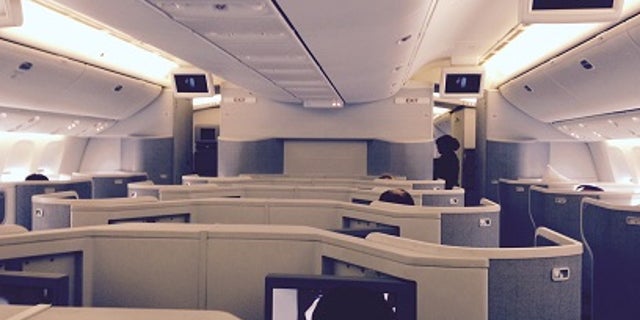 Many of the bloggers at FTU were fans of American Airlines. Most also hold American's highest elite level of Executive Platinum.  Pizzarello from the travel website "Pizza in Motion," said there's a reason for that, "American fiercely protects its Executive Platinum folks."
Pizzarello answers questions about FTU in at attached video: Luxury travel secrets from the world of frequent travelers.
He told me there's no such thing as an expert in the field, and there's always something else to learn.
Pizzarello said, "Beginners are the folks who've just turned the corner into 'maybe these miles and points are valuable to something.'" He said, though, at its heart, "It's taking the things these programs are giving you and turning it into something bigger."
Ben Schlappig also known as "Lucky" runs the site "One Mile at A Time," and is famous in the hobby for starting to earn status as a young boy with family in Germany. He began by accumulating miles flying back and forth to the U.S. with his parents. By the age of 14 he was "mileage running!"  Mileage running is flying to a destination and then immediately turning around and flying home in order to gain status in a program faster.
Schlappig led several sessions at the conference said travel is never free, but there are opportunities to have awesome travel experiences with less than most people think.

Schlappig said "Travel goals matter because not all miles are created equal." He also recommends collecting miles and points in multiple programs, but not going overboard, "Having too many types of eggs is just as problematic as putting all your eggs in one basket."
Lucky writes what are called "trip reports," detailing his first and business class adventures on multiple airlines including the luxurious Middle Eastern airlines like Qatar, Emirates, and Etihad. His reviews of luxuries like onboard showers on Emirates flights are fun to read.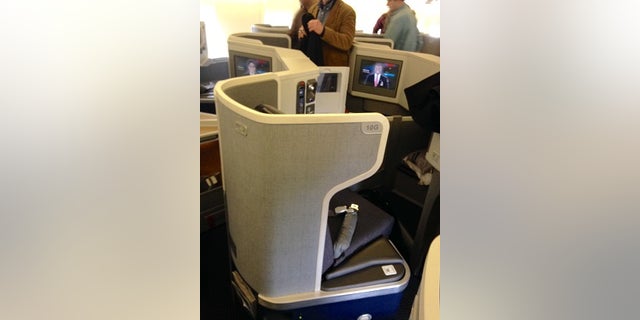 Tiffany Funk also writes for "One Mile at A Time," and helps Schlappig book travel for clients using their accumulated miles and points.
She said not to get too caught up in booking rewards travel with the same program where you've earned miles. In other words shop around and see if you can use say American Airlines miles to book travel on their worldwide partners. Funk says to research different routes online and then call the airline, and be nice to employees when you do call them.
Pizzarello reminds travelers to not just sit on accumulated miles and points. He says the sooner you can use the miles the better.  He said "burning well is harder than earning, so pay attention to both."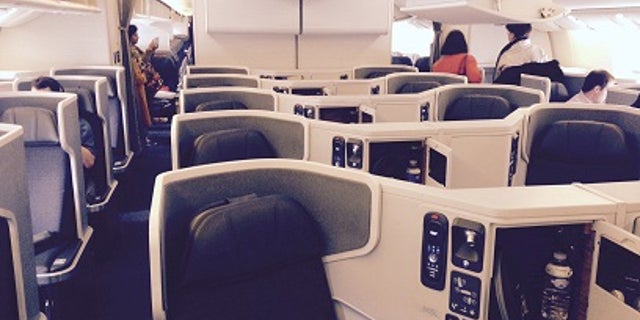 In fact, all the bloggers have a warning.  Airlines like Delta and United have moved to revenue-based frequent flier programs where your rewards match how much you spend, and they have made many trips more expensive. So don't let your miles sit unused. They could be worth less in the future.
Pizzarello also said to have goals, and have a system in place.
That's echoed by Larounis, "My advice for beginners would be to come up with a dream, and then start to create the plan to follow that dream. For some, traveling over 100,000 miles a year just isn't an option, so for them, elite status and other loyalty programs may not mean as much. That said, using miles and points can be a huge money saving technique, and I think many beginners disregard the value of this system thinking it is too complicated, or they can't ever redeem their points for when they want to."
He continued, "The best place you'll learn new tips and tricks is not in online forums and blogs, but rather by talking with other people who can share their experiences, and open new doors for you."