Fragment of lost F. Scott Fitzgerald novel is found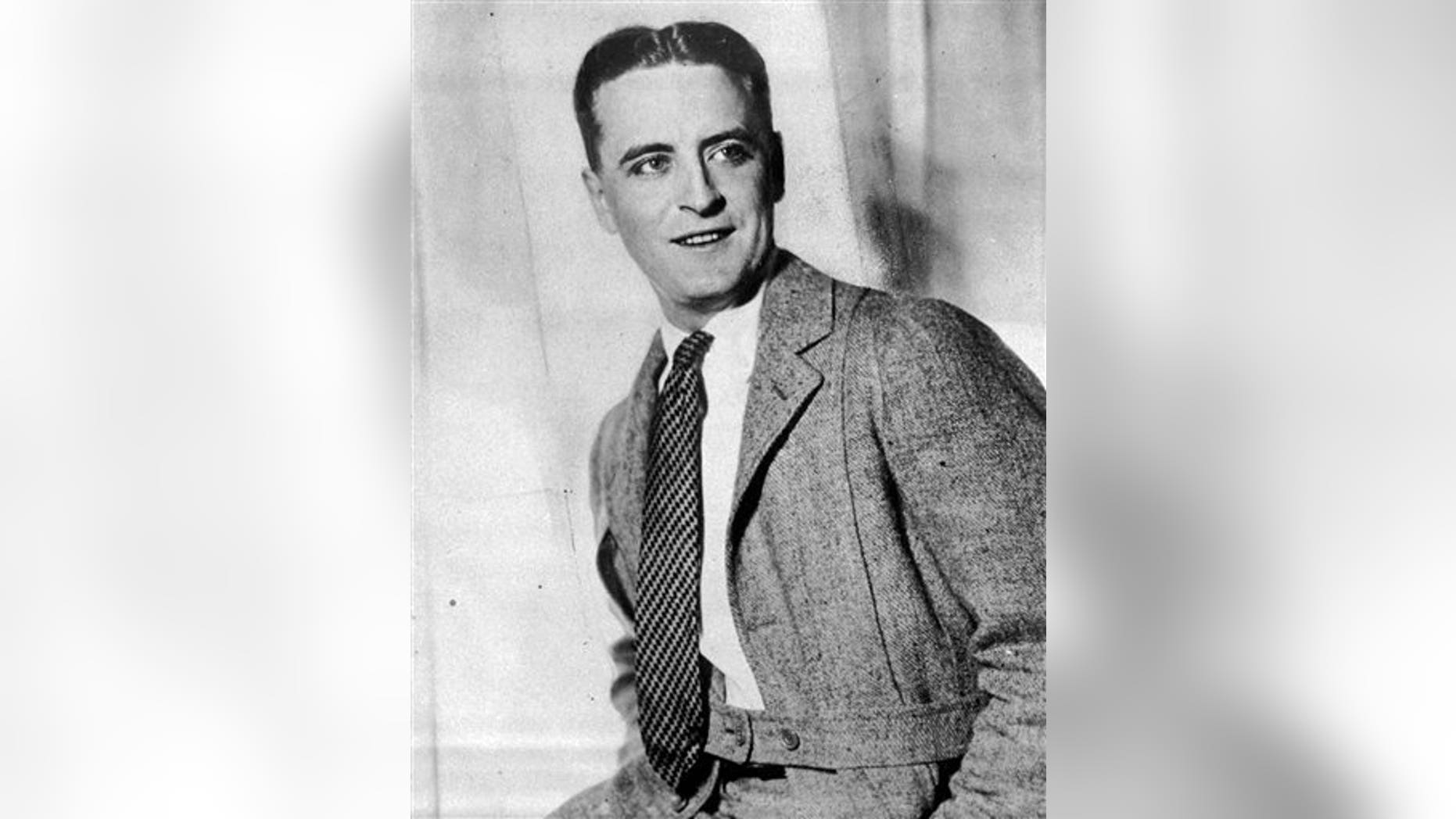 An unfinished novel believed to be the writing of F. Scott Fitzgerald has been found by the editor of a mystery magazine who seems to have a knack for unearthing the lost works of famous authors.
Andrew Gulli, editor of the Strand mystery magazine, says he discovered the undated manuscript -- which apparently had been sitting in a box in the Princeton University library for decades -- called "Ballet School – Chicago" last year, The Washington Post reported.
Gulli initially thought the work was a short story, like the Fitzgerald work he published in the Strand a few weeks ago called "Temperature."
Regarding the "Ballet School" work, which is about 2,500 words, Gulli told The Washington Post: "There was a scene that could have stood solely as a short story," he says, "but then it went on one more paragraph, and then it just ended abruptly. And I realized, 'Oh my God . . . it's a novel.'"
"I really liked it," Gulli said. "It's romantic. There's a ballerina trying to make her way in Chicago. She has an attraction to a wealthy neighbor because he can get her out of this tough existence . . . and she can have a happy life with him. The story goes into the very hard training for ballet dancers. But then something quirky and unsuspected happens that changes her impression of him."
Gulli has also found lost works written by John Steinbeck, Tennessee Williams, Joseph Heller and Dashiell Hammett.