Florida pair, believed to be in love triangle, charged in 'savage' beating death of partner, police say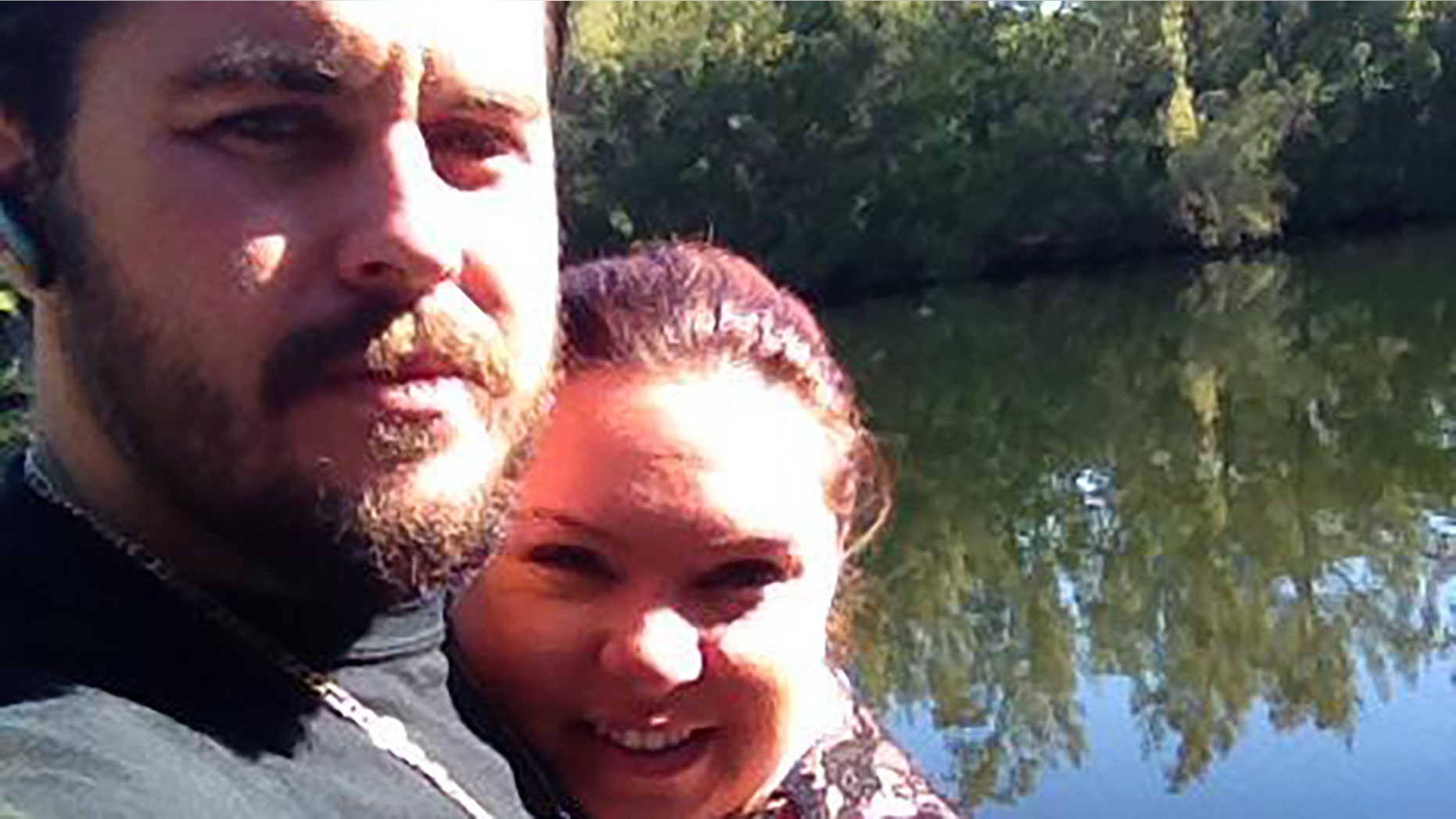 A Florida duo -- allegedly involved in a twisted love triangle -- were arrested Monday after severely beating a woman at a motel and leaving her on the side of the road to die, police said.
Zachary Abell, 30, and Christina Araujo, 38, allegedly beat Aileen Seiden, 30, in a Apalachicola motel room last week and then dumped her body while on the way back to their home in North Miami, investigators said. Seiden was dead by the time her body was discovered.
"It's the most savage beating I've seen in my 40 years in law enforcement," Franklin County Sheriff A.J. Smith said. "She had broken ribs, broken limbs, a busted skull. Just horrific."
Abell, Araujo and Seiden all lived in the same apartment in North Miami and worked at Abell's car company, the Miami Heraldreported, citing records. The trio were on their way back from a road trip to Texas when they stopped at the motel in the Florida Panhandle, police said.
Something sex-related is believed to have happened in the room, Smith said.
"It's some kind of a love triangle," Smith said. "We believe the male suspect may have been involved with both women. We know he's abused both women in the past. He's a real low-life, a thug."
Abell and Araujo stayed with a friend in Davie when they made it back to south Florida, according to WSVN-TV. A friend told the station he called police when he learned what happened.
A neighbor who lives near Abell's automotive shop told the station she found it odd that she hadn't seen the three around the shop in a while.
"I was totally shocked," she said. "I would've never thought that of them. They were just regular people."
Seiden was the youngest daughter of powerful Miami businessman Frank M. Seiden, who sold furniture to luxury hotels, cruise ships and Disney Resorts, according to the Herald.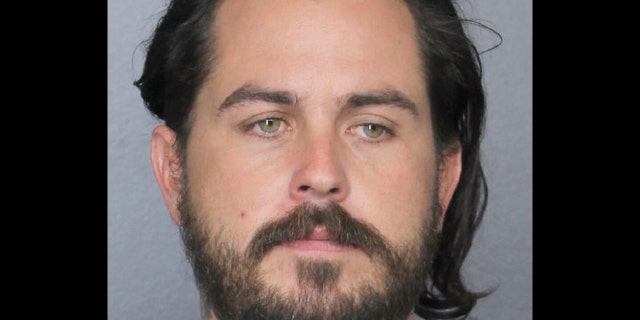 Francesa Seiden, who lives in Los Angeles, told WSVN-TV she was happy the suspects were in jail.
"I do believe in karma...What I want is justice, and I want them to never have freedom again," she said.
Abell and Araujo were charged with second-degree murder and with tampering with evidence, the Miami Herald reported. Investigators believe the attack wasn't planned.
Abell and Araujo have a history of drug arrests, with Abell being arrested on two counts of felony possession of a controlled substance for resale in 2013 and the pair being charged with a misdemeanor count of cannabis possession in 2016, the Miami Herald reported, citing police records.
Araujo's father, Tony Araujo, is a colonel with the Palm Beach County Sheriff's Office. He is a 36-year veteran of the force and the agency's fourth highest-ranking official.