Florida nursing home death count reaches 10, as state suspends license for facility
A tenth patient from a Florida nursing home that lost power during Hurricane Irma died Wednesday, as state officials suspended the facility's license.
The Hollywood Police Department announced the death on Thursday of 94-year-old Martha Murray.
The Agency for Health Care Administration said Wednesday it suspended the license of the Rehabilitation Center at Hollywood Hills, after previously banning the facility from admitting new patients and from receiving Medicaid.
"As more information has come to light on this egregious situation, this facility absolutely cannot continue to have access to patients," Agency Secretary Justin Senior said in a statement. "This facility failed its residents multiple times throughout this horrifying ordeal."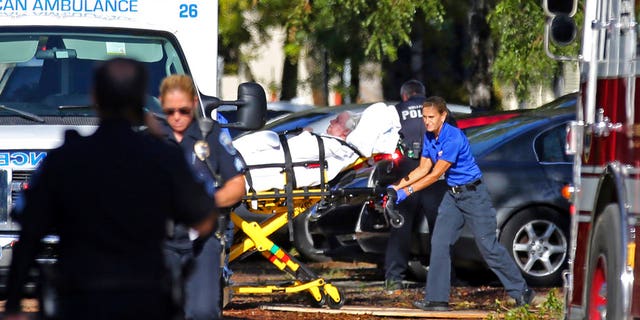 Eight patients died Sept. 13, three days after Irma hit South Florida and knocked out a transformer that powered the home's air conditioner. Officials said a ninth patient, identified as Carlos Canal, 93, died Tuesday.
Florida officials have said four of the deceased had body temperatures between 107 and 109 degrees.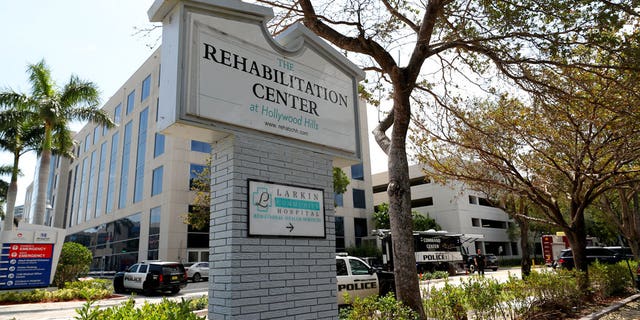 Officials at the home said they used coolers, fans, ice and other means to cool the patients after Irma knocked out air conditioning for three days.
Gary Matzner, the nursing home's attorney, said in a statement the facility's management and staff are cooperating with the investigation.
"The center and its employees and directors are devastated by this tragedy," he said.
Hollywood police and the state attorney's office are investigating, but under Florida law, a prosecution might be difficult. Two of three ex-state prosecutors recently contacted by The Associated Press had doubts as to whether Dr. Jack Michel, the home's owner, or any of his employees will be charged.
All agreed that any criminal prosecutions will hinge on whether the nursing home staff made honest mistakes or were "culpably negligent." Florida defines that as "consciously doing an act or following a course of conduct that the defendant must have known, or reasonably should have known, was likely to cause death or great bodily injury."
The Associated Press contributed to this report.