Florida man holds neighbors hostage when he asks to borrow salt, police say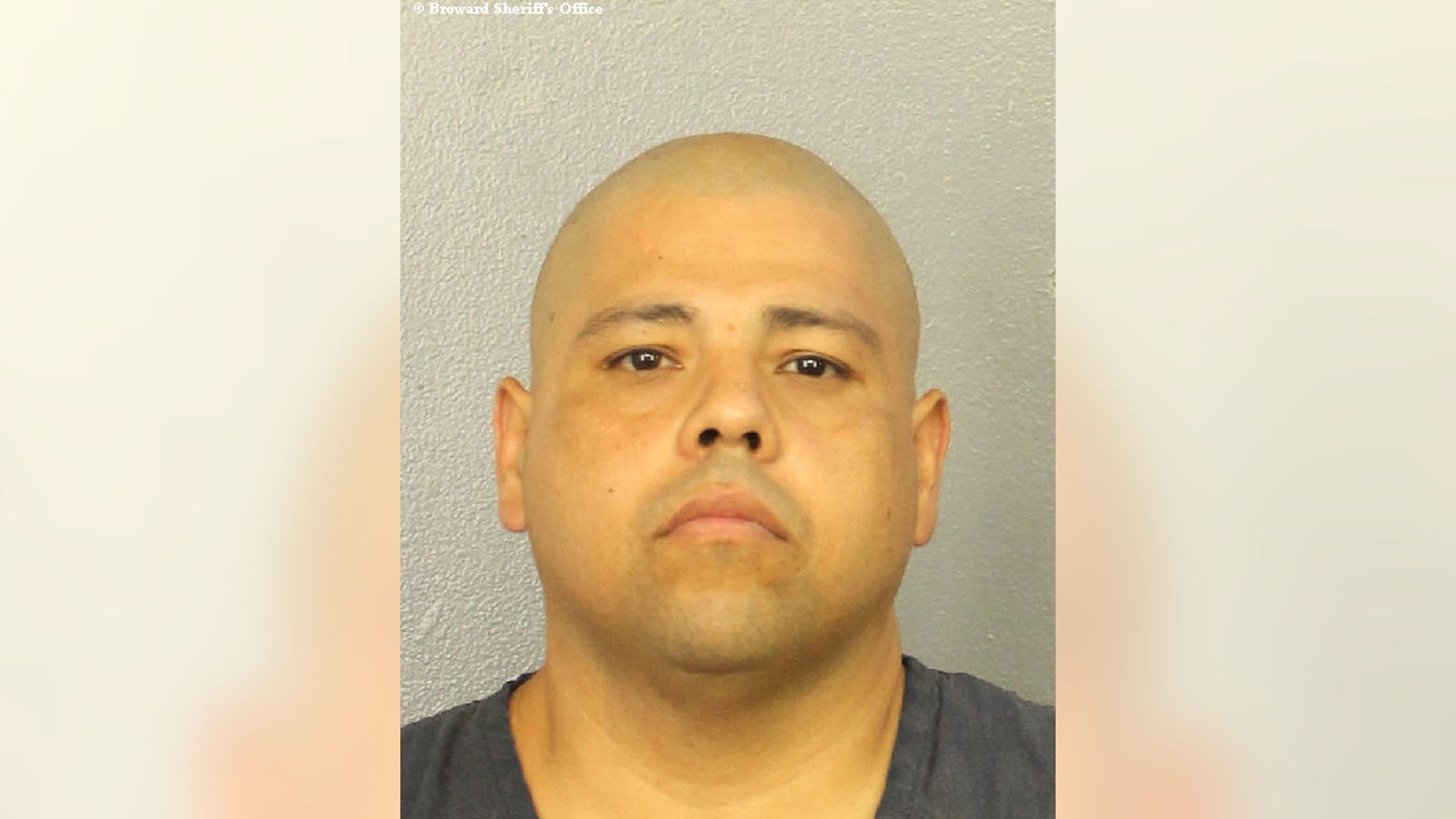 A Florida man who appeared to be innocently asking his elderly neighbors to borrow a cup of salt on Friday took them on a horrifying "adventure" when he held the couple hostage at gunpoint, police said.
Leonard Benitez, 45, allegedly went to the Louis and Irene Rosen's home in Tamarac to ask for some salt, according to WPLG. Irene Rosen said they were happy to help Benitez. Then things allegedly took a dark turn.
"I was scared to death," Irene told the news station.
MAN DENIES RAPING 11-YEAR-OLD, SAYS SHE MIGHT HAVE RAPED HIM
Benitez allegedly pulled out a gun and knife and ordered them to hand over $50,000 from their bank accounts. Irene was eventually able to call 911 and escape when officers arrived at their home.
"I am not a gun person," Irene said. "I've never been around guns."
But her 99-year-old husband Louis was still being held hostage in the home after police arrived. After a two-hour standoff, Benitez surrendered. Louis was treated for lacerations after Benitez struck him in the head with a gun.
Benitez was charged with home invasion, battery, false imprisonment of an adult and kidnapping.
Irene told WPLG that she now looks at the incident in a positive way.
"What an adventure we had," she said, before adding: "An adventure I could have done without."