Florida looting crackdown is 'white supremacy,' claims author Sarah Jaffe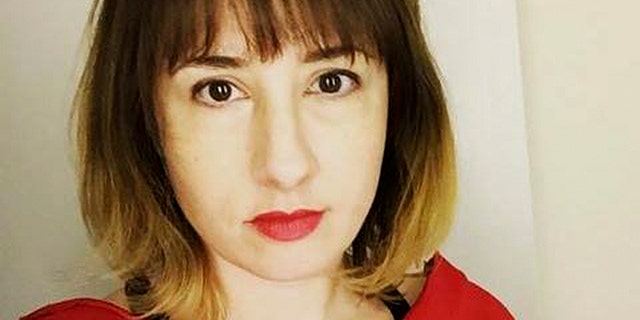 An author and journalist came under fire on social media Monday, after she tweeted a reply to an anti-looting warning from Miami police by saying: "The carceral state... is inseparable from white supremacy."
The Miami Police Department took to Twitter on Sunday, as Hurricane Irma battered the state. "Thinking about looting? Ask these guys how that turned out. #stayindoors," the post read, sharing a photo of people inside a jail cell.
Though Sarah Jaffe's tweet on Monday garnered 1,500 likes, it sparked more than 100 comments -- many of which were critical and accused her of being racist.
"They have prisons, crime, and private property in Nigeria too," one user wrote. "And Egypt. And India. Nothing to do with white supremacy. Poverty/inequality."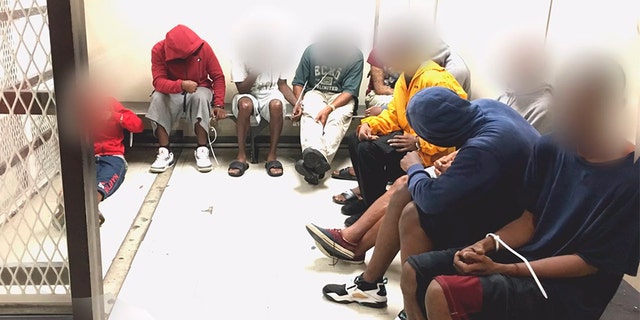 "So you'd be ok with someone breaking into your house and stealing all your stuff to avoid a 'carceral state'?" another asked.
Someone replying to Jaffe said, "You're saying non-whites can't help but steal, so they shouldn't be punished? Seriously? Keep your racist opinions to yourself. #ShameOnYou."
Jaffe is the author of the book "Necessary Trouble: Americans in Revolt." The book's website says it focuses on various movements, including Black Lives Matter and the Tea Party.
HURRICANE IRMA: COPS WARN LOOTERS THEY'RE MAKING 'FAIRLY BAD LIFE CHOICE'
Her online bio lists her as "an independent journalist covering labor, economic justice, social movements, politics, gender, and pop culture."
Later Monday, Jaffe tweeted that "every now and then I check replies on my tweets and confirm why I have the quality filter on: that s---'s full of nazis."