Florida K-9 left in hot car outside courthouse dies, police say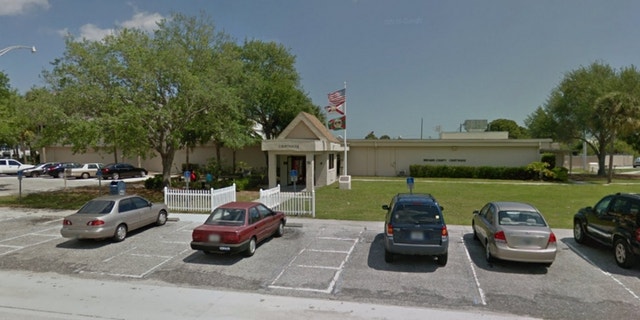 A K-9 died after an officer left the dog in a hot car outside a Florida courthouse, police said Tuesday.
The Sebastian Police officer found the German Shepherd's body inside his car that was parked outside the Brevard County courthouse in Melbourne about 7:30 p.m. on Friday, Florida Today reported. The officer was in the courthouse for a hearing.
DOGS DIE AFTER EATING POISONED MEAT LEFT ON PROPERTIES NEAR NEVADA PARK
It's unclear how long the dog was left inside the car, but temperatures hit a high of 88 degrees by Friday afternoon.
Police did not release the name of the officer.
Sebastian Police Dept. called the dog's death an "unexpected" and tragic incident and said the case was under investigation.
"The Sebastian Police Department will conduct the appropriate administrative investigation subsequent to their independent investigation," John Blackledge, commander of operations, told Florida Today in an email.
Melbourne, Fla., is about 60 miles southeast of Orlando.