Florida girl, 7, may have died from carbon monoxide poisoning from generator used after Irma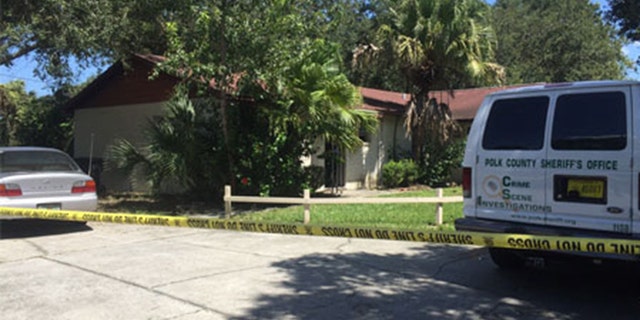 The cause of death for a 7-year-old girl in Florida is possible carbon monoxide poisoning from a generator running in her home after Hurricane Irma, according to Fox 13.
Terryn Wilson's mother, Shashunda, reportedly called 911 Wednesday morning and told dispatchers her daughter apparently died in her sleep.
Pasco County Fire Rescue arrived on the scene and said the mother told them she had a generator running in the house while she and her daughter were asleep in the bedroom with a fan on, according to reports.
REFRIGERATOR BLAMED FOR BOY'S CARBON MONOXIDE DEATH
Officials said the house had high levels of carbon monoxide and they had to wait until it had been aired out before they could go in and find the girl, according to Fox 13.
This is not the first incident of possible carbon monoxide poisoning since Hurricane Irma hit Florida.
In Daytona Beach, police found one person dead inside a home and took three others to the hospital, all for possible carbon monoxide poisoning, according to reports.
Three people were also reportedly found dead at a home in Orlando on Tuesday, according to Fox 35.
Firefighters found two people dead in the house and one dead on the front lawn, according to reports. Four other people were found in the house and all were taken to a local hospital. Responders reported finding a generator running in the house and said the cause likely was carbon monoxide.