Fla. Dad Apologizes for Threatening Students He Believed Had Bullied His Disabled Daughter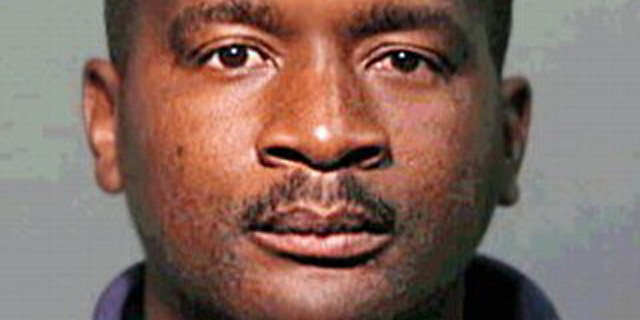 NEWYou can now listen to Fox News articles!
A Florida father who barged onto a school bus and threatened students because his disabled daughter had been bullied apologized Tuesday for his actions, saying he "snapped" when he saw the 13-year-old girl crying.
James Willie Jones was charged last week with disorderly conduct and disturbing a school function after he stormed a Seminole County school bus on Sept. 3, threatening students he believed had taunted his daughter who suffers from cerebral palsy. He later posted $2,000 bail and was ordered to stay away from the driver and county school buses.
Jones said Tuesday that he, too, was acting as a bully. He's advocating against bullying in schools and said no parent should copy his behavior.
"If anyone is listening, please go about it a different way," Jones told reporters. "I would like to apologize to the families of the kids who were not involved and the families of the kids who were involved."
The 42-year-old father said he "snapped" when he saw his daughter crying and said he "could not stand by and helplessly watch her suffer." Jones said that his inappropriate use of language was "out of character."
"My daughter broke my heart by standing there crying," he said.
Jones erupted last week after he said a boy threw an open condom on his daughter's head and that another student may have spit on her, WTSP.com reports. He then reportedly decided to board the bus heading for Greenwood Lakes Middle School to confront the driver and the boys who allegedly harassed the girl.
Video surveillance from the bus shows Jones asking his daughter to point out the alleged bullies. He is then heard threatening to "kill" those students involved in the alleged incident, according to the station.
Jones later told MyFoxOrlando.com that his daughter was so upset from the ordeal that she needed to be hospitalized.
His story gained instant popularity on the Internet with a Facebook page devoted to his case called "We Support James Jones." Some of the group's 1,300 followers have reportedly offered to send him money for his legal bills.
Click here to read more on this story from MyFoxOrlando.com
The Associated Press contributed to this report.