Feds say Michigan man stole more than $400,000 in counterfeit postage scam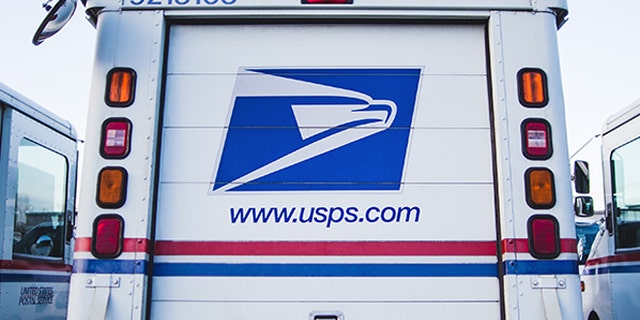 NEWYou can now listen to Fox News articles!
A suburban Detroit businessman was charged with using counterfeit postage labels to scam more than $400,000 out of the U.S. Postal Service.

Federal prosecutors said Mark Rivera ran an eBay business out of his home that shipped tens of thousands of packages with counterfeit Priority Mail lablels, according to Fox 2 Detroit.
Rivera is alleged to have placed the phony labels over First Class Mail labels, which dropped the cost of the postage, the station reported.
As part of the scheme, he is accused of slapping "fragile handle with care" stickers over the counterfeit postage to avoid scanners at the Post Office, Fox 2 reported

Rivera ran his company, which he called Advanced Business, out of his home in Washington Township, about 35 miles north of Detroit, according to the station.
Rivera was charged with counterfeiting postage meter stamps on an estimated 31,000 packages, costing the Postal Service about $437,000, the station reported.
Click here for more from Fox 2.