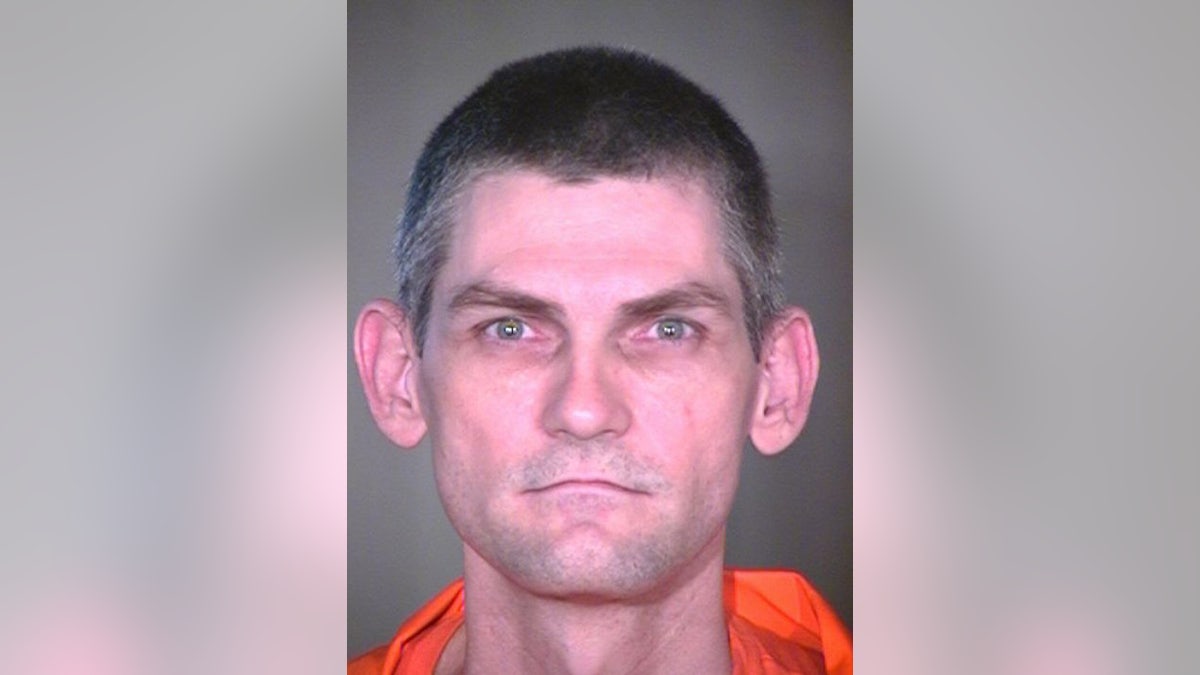 TUCSON, Ariz. – Arizona inmates sent to death row between the late 1980s and 2006 may be able to challenge their sentences after a federal appeals court found that the state unconstitutionally excluded information in one case that could have led to lesser punishment.
The 9th U.S. Circuit Court of Appeals ruled Tuesday that Arizona's "causal nexus" rule violated the Constitution. The rule required any mitigating evidence, such as mental illness or post-traumatic stress disorder, to be directly tied to the crime committed to be relevant in sentencing.
In the case of convicted killer James McKinney, that means a judge could have granted some leniency — and perhaps avoided the death penalty — had he been able to consider McKinney's troubled past and abuse as a child. But McKinney's abuse wasn't directly correlated to the double murders he committed, so it wasn't admissible as a mitigating factor in court. McKinney was sentenced to death in 1993, and the Arizona Supreme Court upheld the sentence three years later.
The "causal nexus" rule was applied in Arizona for about 15 years.
"There was a filter or a screen that was being applied that would not allow the full information to be meaningfully considered," said attorney Ivan Mathew, who represented McKinney.
The appeals court's 6-5 ruling means the state will have to retry McKinney's sentence, reduce it or appeal to the U.S. Supreme Court. His conviction for double murder stands.
Spokeswoman Mia Garcia said the attorney general was still reviewing the ruling but will likely appeal.
If the appeals court ruling stands, it could affect other cases, according to defense attorneys and the dissenting judges.
"Also quite troubling, the majority wrongly smears the Arizona Supreme Court and calls into question every single death sentence imposed in Arizona between 1989 and 2005 and our cases which have denied habeas relief as to those sentences," Judge Carlos Bea wrote in the dissent.
Dale Baich, federal public defender in Arizona, said his office was reviewing cases that fall within that time frame to see which ones could be impacted. Baich said he didn't know how many cases that would be.
Bea said the majority was wrong in its claim that the judge who sentenced McKinney had applied the causal nexus rule when he stated there wasn't evidence that McKinney's PTSD affected his conduct in the murder. Instead, the judge simply rejected the argument that PTSD had impaired his ability to understand how wrong his actions were.