Family whose mansion burned 3 times in 5 years heads to court on $20M insurance fraud charges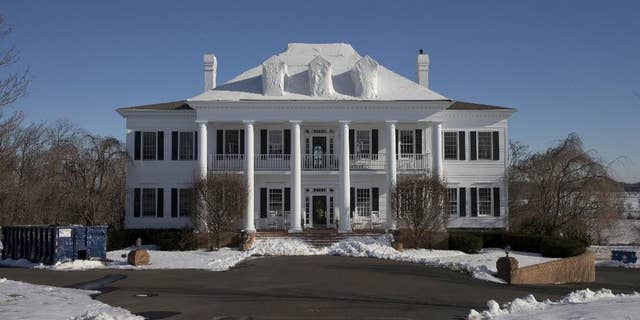 DOYLESTOWN, Pa. – A Pennsylvania family whose mansion burned three times in five years heads to court for a hearing to determine if they'll face trial in a $20 million insurance fraud case.
The state attorney general's office has accused political fundraiser and hostess Claire Risoldi and her family of living large on trumped-up insurance claims.
A grand jury report says a home on a 10-acre estate known as Clairemont in suburban Philadelphia has had three suspicious fires in five years.
Defense lawyers say the fires were electrical and vow to fight the criminal charges.
Risoldi's husband killed himself in February. He left behind a note saying he couldn't handle the stress of being falsely accused.
Risoldi's daughter, son and daughter-in-law are also charged, along with a private detective and a fabric vendor.