Family holds out hope for missing Kentucky teen despite few developments in case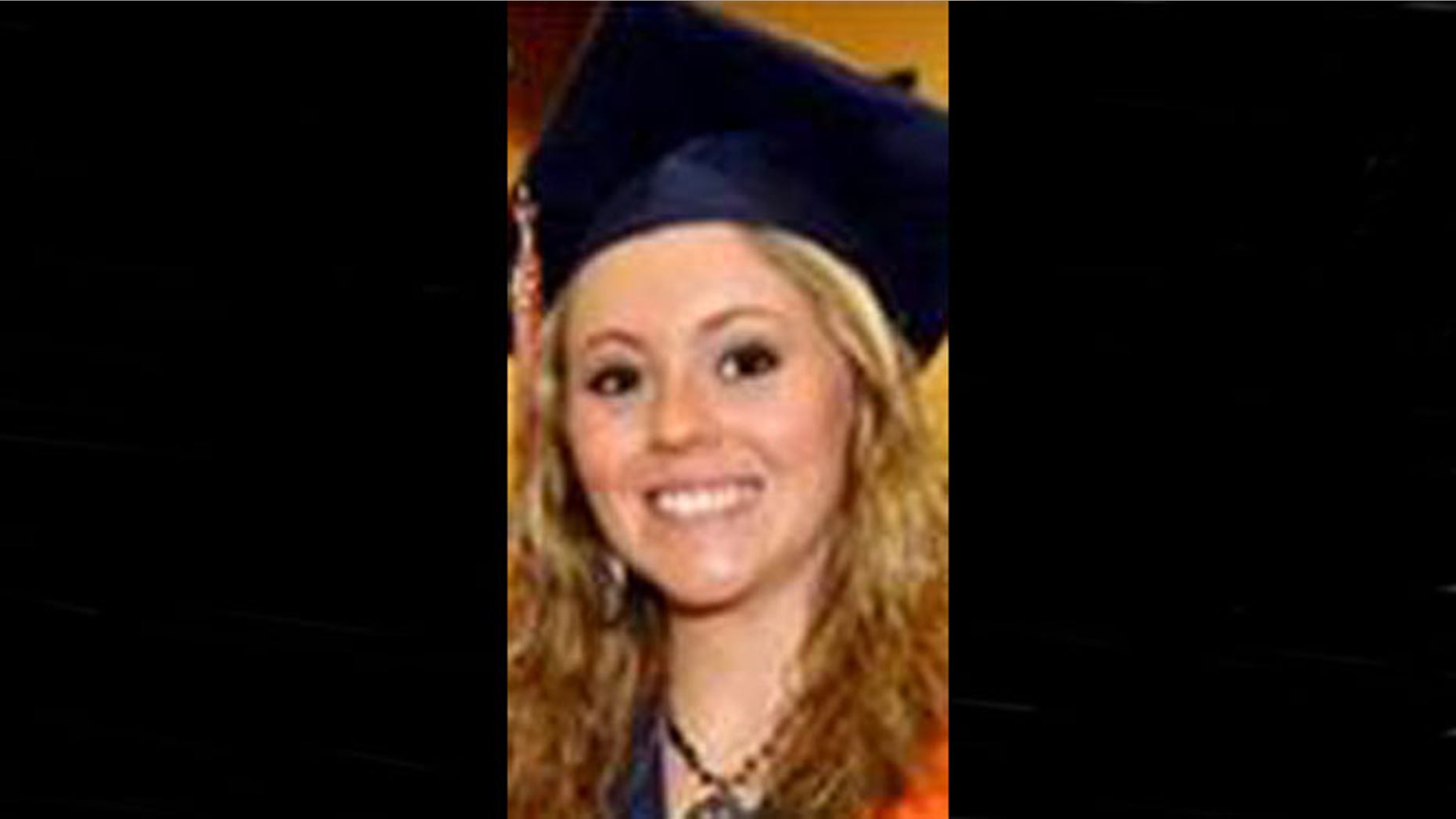 A Kentucky family continues to hold out hope for their missing 19-year-old daughter who was last seen at a house party in June.
Brookelyn Farthing was 18 when she vanished after what police say was a suspicious house fire in Madison County. Farthing's purse and luggage were found at the house, LEX18.com reported.
Farthing's family said the teen sent multiple text messages overnight trying to get a ride home from the party. Her stepfather, Randall Walker, said she texted her ex-fiance to pick her up, but later said she no longer needed a ride and was heading to a party in another county, WKYT.com reported.
Walker reportedly believes the last person to send a text message from Farthing's phone was not the missing teen.
In the days and months that followed authorities asked the public to search their properties for freshly turned earth and unusual smells but found no trace. Authorities searched more than 16,000 acres in three Kentucky counties.
Farthing's stepfather, Randall Walker, told WLEX-TV that the family celebrates birthdays and holidays, but wants someone to come forward with information about what happened to her.
"All of us celebrating Thanksgiving at the same time and it's hard to find something to be thankful for when a big part of your heart is gone," Walker told LEX18.com.
"Right now, she is gone and we want to know where she is at," Walker said.
The family has offered a $2,000 reward for information leading to her return.
She was reportedly last seen wearing a gray Madison County FFA t-shirt and denim shorts.
Click for more from LEX18.com.
The Associated Press contributed to this report.